Honeycomb
I'm really not sure how it happened. Despite our coverage of so many different streaming boxes over the years, we somehow never reviewed Logitech's Revue, their entrant into the Google TV space. We took a long hard look at a Sony BluRay/Google TV combo; but despite having had our hands on just about every piece of tech running Google TV that remains, until now, our only review. Perhaps, and this is serious, the other editors that had handled the gear felt just how unfinished the product really was; and knew it would be a labor of love to slog through it. Wish they'd tipped me off. We're expecting big things from Google with regards to Google TV in the next few months, certainly by...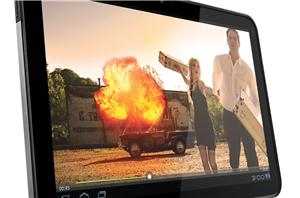 Two bits of news broke today regarding Honeycomb's first flagship device, the Motorola Xoom. The FCC has gotten their hands on the LTE module bound for Verizon customers' Xooms...
11
by Jason Inofuentes on 7/12/2011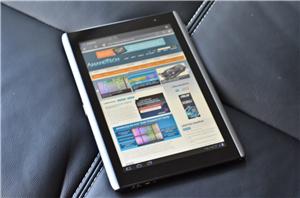 Next in our series of Honeycomb tablet reviews is the Acer Iconia Tab A500. The A500 was the second Honeycomb tablet to go on sale, and is one of...
46
by Vivek Gowri & Jarred Walton on 6/24/2011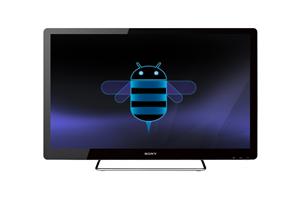 For many, the deal breaker for the Logitech Revue and other Google TV products was two words: IR blaster. Opting to act as a supplement to your current home...
15
by Jason Inofuentes on 6/22/2011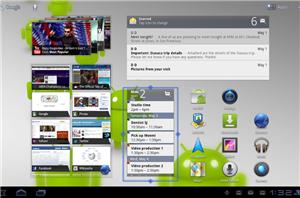 Google's I/O 2011 keynote may have suffered from a few choice leaks, namely the new Music service and Ice Cream Sandwich announcement, but Google still managed to include some...
22
by Nirdhar Khazanie & Jason Inofuentes on 5/10/2011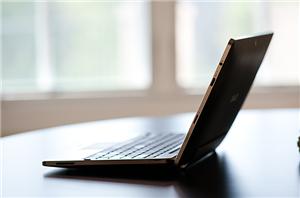 ASUS was at the forefront of the netbook revolution thanks to its close partnerships with Intel and Microsoft. ASUS has been all but absent from the smartphone and tablet...
128
by Anand Lal Shimpi on 4/21/2011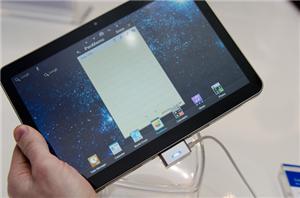 Last month at Mobile World Congress Samsung announced the Galaxy Tab 10.1, a NVIDIA Tegra 2 based Honeycomb tablet. Since then, Apple's iPad 2 raised the bar for ergonomics...
73
by Anand Lal Shimpi on 3/22/2011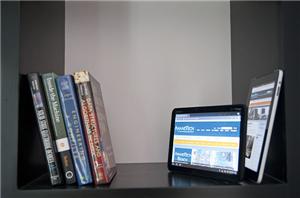 A year has passed without a significant Android competitor to Apple's iPad. Today that all changes as Google and Motorola unveil the world's first Honeycomb tablet: the Xoom. With...
112
by Anand Lal Shimpi on 2/23/2011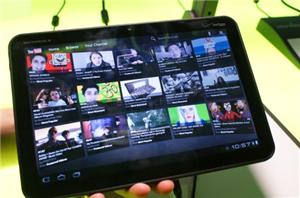 The tablet market today is a far more interesting place than it was just over a year ago. Since the launch of the iPad, there hasn't been a real...
66
by Saumitra Bhagwat on 2/21/2011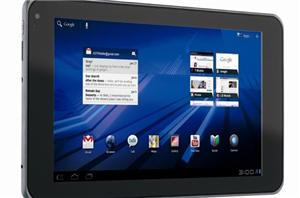 Mobile World Congress 2011 is upon us, and LG is kicking things off by announcing the Optimus 3D smartphone and the Optimus Pad tablet. The Optimus 3D is an...
4
by Vivek Gowri on 2/13/2011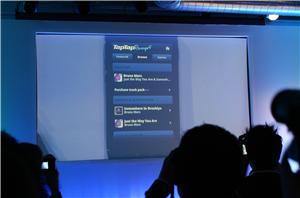 Today's Android event had just one real announcement; the Android Marketplace webstore (which is Live at market.android.com). The rest of it was just a Honeycomb/Motorola Xoom show-and-tell, with various...
23
by Mithun Chandrasekhar on 2/2/2011
We're at Google's Android event here at Mountain View. Sumptuous breakfast aside, we expect Google to talk in-depth about their Honeycomb release, other updates to the Android ecosystem and...
18
by Mithun Chandrasekhar on 2/2/2011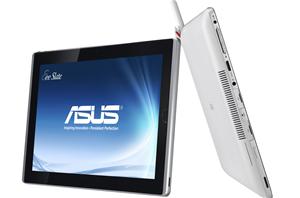 With CES 2011 upon us, we must acknowledge that 2011 could well be the "Year of the Tablet". Everyone—Motorola, Dell, HP, HTC, Acer, you name it—is releasing a tablet...
37
by Vivek Gowri on 1/4/2011