Enterprise
In our series of Best CPU guides, here's the latest update to our recommended workstation CPUs list. All numbers in the text are updated to reflect pricing at the time of writing. Numbers in graphs reflect MSRP. Best CPUs for Workstations May 2020 Sometimes choosing a CPU is hard. So we've got you covered. In our CPU Guides, we give you our pick of some of the best processors available, supplying data from our reviews. Our Best CPUs for Workstations guide mostly covers workstation processors available to consumers, although some server products cover both segments. Workstation CPU Recommendations: 2020 May (Prices are May 4th or MSRP) Segment Processor Most Cores Non-ECC: Threadripper 3990X ECC: EPYC 7702P $3700 $4783 The Smart Money Threadripper 3970X $1900 HEDT Mid Range Threadripper 3960X $1400 AVX Accelerated I'd Suggest Intel, But... Memory Support EPYC 7302P (2 TB/skt) Intel Cascade Lake (2...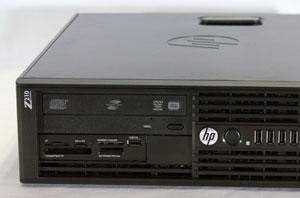 We're taking our second excursion into enterprise-class desktop territory with the kind of machine that should be of interest both to IT management and enthusiasts alike: HP's Z210 SFF...
26
by Dustin Sklavos on 8/29/2011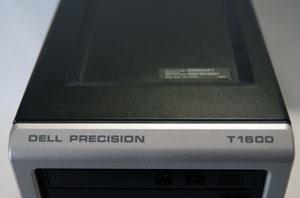 We've spent a lot of time dissecting boutique gaming desktops, but there's another class of hardware that we only rarely get to discuss. Today that changes with the first...
29
by Dustin Sklavos on 5/2/2011