7LPP
Samsung Foundry has started mass production of chips using its 6LPP and 7LPP manufacturing processes at its new V1 fab. The new facility employs one of the industry's first production lines built from the ground up for technologies that heavily use EUV tools. EUVL is a key enabler for Samsung's next-generation leading-edge fabrication processes as it allows to reduce usage of multipatterning, and increases yields of chips architected for smaller technologies. Samsung currently uses EUVL equipment for its 6LPP and 7LPP nodes, and will expand its usage in future nodes such as 5LPE, 4LPE, 3GAE, and 3GAP processes. Advertised PPA Improvements of New Process Technologies Data announced by companies during conference calls, press briefings and in press releases 7LPP vs 10LPE 6LPP vs 7LPP 5LPE vs 7LPP 3GAE vs 7LPP Power 50% lower 20% 50% Performance 20% ? 10% 35% Area Reduction 40% ~9% <20% 40% Samsung Foundry's 7LPP and...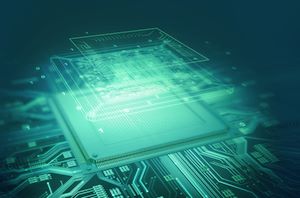 Advanced packaging technologies simplify production and increase performance of highly-complex multi-die SoCs as the semiconductor industry is looking at chiplet approach as an alternative to large dies that take...
5
by Anton Shilov on 10/22/2019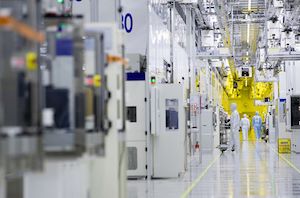 Samsung Foundry formally started to produce chips using its 7LPP (7 nm low power plus) fabrication process last October and has not slowdown development of its manufacturing technologies since...
42
by Anton Shilov on 7/31/2019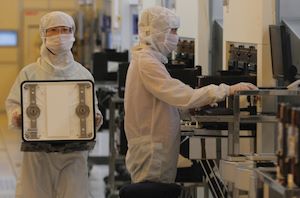 Samsung Foundry on Wednesday said that it had started production of chips using its 7LPP manufacturing technology that uses extreme ultraviolet lithography (EUVL) for select layers. The new fabrication...
42
by Billy Tallis & Anton Shilov on 10/17/2018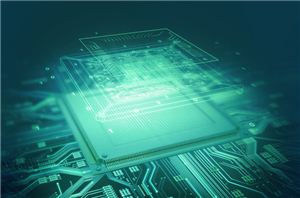 Samsung recently hosted its Samsung Foundry Forum 2018 in Japan, where it made several significant foundry announcements. Besides reiterating plans to start high-volume manufacturing (HVM) using extreme ultraviolet lithography...
29
by Anton Shilov on 9/6/2018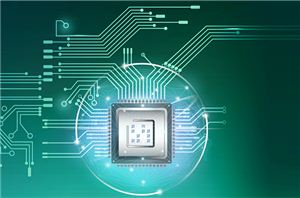 Arm and Samsung Foundry this week announced plans to extend their collaboration to 7LPP and 5LPE process technologies. Under the terms of the agreement, Arm will offer Samsung Foundry...
23
by Anton Shilov on 7/6/2018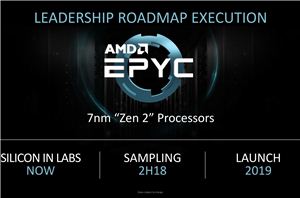 Rounding out AMD's slew of product announcements and updates at their Computex 2018 press conference, the company very briefly showed off their first 7nm Zen 2 silicon in the...
15
by Ryan Smith on 6/6/2018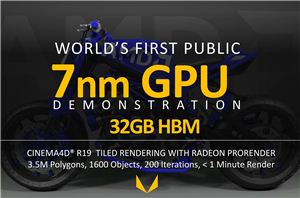 In a fairly unexpected move, AMD formally demonstrated at Computex its previously-roadmapped 7nm-built Vega GPU. As per AMD's roadmaps on the subject, the chip will be used for AMD's...
29
by Anton Shilov on 6/6/2018