10nm
ASRock Rack has unveiled two new motherboards designed for Intel's Ice Lake SP platform, the SPC621D8 and the SPC621D8-2L2T. Both boards feature a single LGA4189 socket design on an ATX-sized PCB, with eight memory slots supporting up to 2 TB of DDR4-3200 memory, seven PCIe 4.0 slots, and dual PCIe 3.0 M.2 slots. The SPC621D8-2L2T also gets five Ethernet ports, including dual 10 Gb Ethernet on the rear panel. On the surface, both the ASRock Rack SPC621D8-2L2T and the SPC621D8 share the same core feature set, which includes four full-length PCIe 4.0 x16 slots and three half-length PCIe 4.0 x8 slots. Three of the full-length slots will automatically switch down to PCIe 4.0 x8 when the lower half-length slot is populated. Sitting on either side...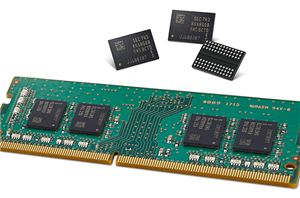 Samsung late on Wednesday said that it had initiated mass production of DDR4 memory chips using its second generation '10 nm-class' fabrication process. The new manufacturing technology shrinks die...
24
by Anton Shilov on 12/20/2017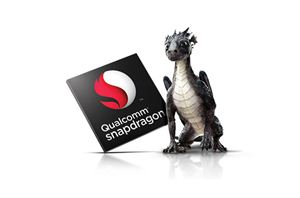 Today as part of its media event, Qualcomm finally announced the much expected Snapdragon 845, successor to last year's very successful Snapdragon 835. The Snapdragon 845 is a large...
145
by Andrei Frumusanu on 12/6/2017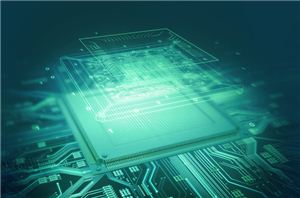 Samsung Foundry on Wednesday revealed that it has started mass production of SoC products using its second generation 10 nm Low Power Plus (10LPP) fabrication technology. The new manufacturing...
10
by Anton Shilov on 11/29/2017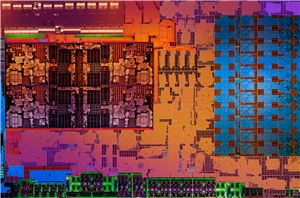 When AMD announced it was creating the new high-performance Zen core, they set a lofty goal. They wanted to produce products that offered 25x the relative efficiency (performance per...
20
by Ian Cutress on 10/26/2017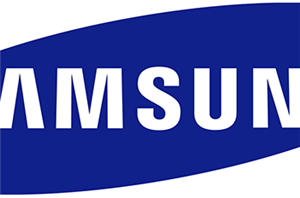 Samsung has added a new manufacturing technology into its roadmap. The 11LPP fabrication process is designed for mainstream and higher-end smartphone SoCs. The technology will come online next year...
23
by Anton Shilov on 9/29/2017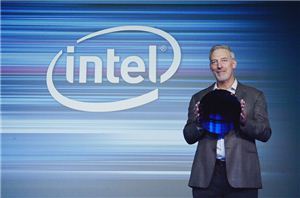 On the back of Intel's Technology and Manufacturing Day in March, the company presented another iteration of the information at an equivalent event in Beijing this week. Most of...
52
by Ian Cutress on 9/19/2017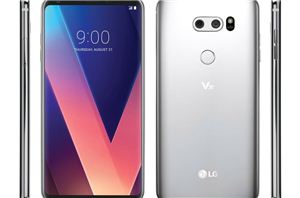 As part of their IFA 2017 showcase, this morning LG is unveiling their long-rumored next-generation flagship phone, the V30. Like its predecessor, the LG V20, the V30 hasn't exactly...
125
by Ian Cutress on 8/31/2017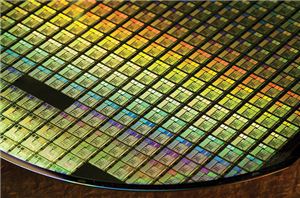 Samsung and TSMC have made several important announcements about the present and future of their semiconductor manufacturing technologies in March. Samsung revealed that it had shipped over 70 thousand...
89
by Anton Shilov on 5/5/2017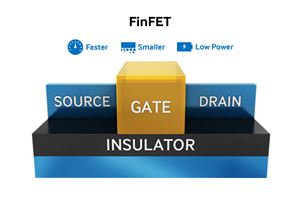 Earlier this week, Samsung announced a number of updates on the foundry side of their business. While process technology might not be necessarily as interesting as the actual end...
54
by Joshua Ho on 4/22/2016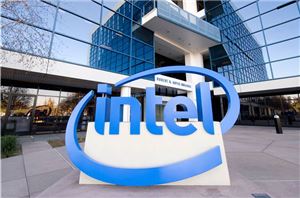 As reported at The Motley Fool, Intel's latest 10-K / annual report filing would seem to suggest that the 'Tick-Tock' strategy of introducing a new lithographic process note in...
98
by Ian Cutress on 3/22/2016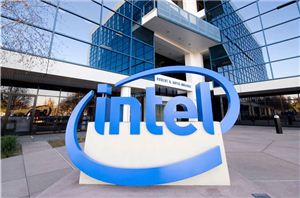 As part of the International Solid-State Circuits Conference every year, Intel brings forward a number of presentations regarding its internal research. The theme this year at ISSCC is 'Silicon...
55
by Ian Cutress on 2/22/2015