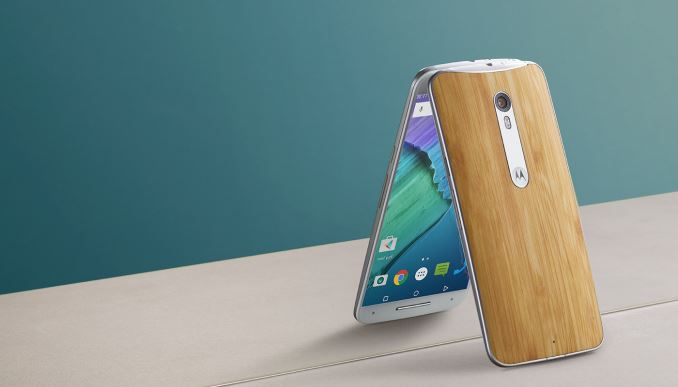 Today, Motorola also announced their new flagship phone, the Moto X Style. Following the trend of larger screen sizes, it seems Motorola has taken this trend to its logical conclusion by cramming a 5.7" display into the phone, which really places this squarely in the phablet space rather than smartphone space despite the 76% screen to body ratio. The design has also been refreshed for this year to distinguish this device from the previous Moto X if size wasn't enough of a differentiator. As always, the spec table is below to provide perspective on the changes between each device.
Moto X (2014)
Moto X Style
SoC
Snapdragon 801 2.5 GHz
Snapdragon 808
1.8/1.44 GHz
Cortex A57/A53
RAM
2GB LPDDR3
3GB LPDDR3
NAND
16/32/64GB NAND
16/32/64GB NAND + microSD
Display
5.2" 1080p
SAMOLED
5.7" 1440p
IPS
Network
2G / 3G / 4G LTE (Category 4 LTE)
2G / 3G / 4G LTE (Category 6 LTE)
Dimensions
140.8 x 72.4 x 3.8-9.9mm, 144g
153.9 x 76.2 x 6.1-11.06mm, 179g
Camera
13MP Rear Facing (Sony IMX135) f/2.33, 1.1 micron 1/3.06" sensor
21MP Rear Facing w/ PDAF
f/2.0, 1.1 micron 1/2.4" sensor
2.1MP Front Facing
5MP Front Facing w/ LED Flash
Battery
2300 mAh (8.74 Whr)
3000 mAh (11.4 Whr)
OS
Android 4.4 (At Launch)
Android 5.1 (At Launch)
Connectivity
1x1 802.11a/b/g/n/ac +
BT 4.0,
USB2.0, GPS/GNSS, NFC
2x2 802.11a/b/g/n/ac +
BT 4.1,
USB2.0, GPS/GNSS, NFC
SIM
NanoSIM
NanoSIM
Other than the display and the dimensions, one of the most obvious changes is really the camera. Motorola is really focusing on camera this year as a key point of differentiation, going as far as to proclaim that their camera is superior to the iPhone 6 and 6 Plus during their launch event. It seems that their first step to doing this is to equip the Moto X Style with a 21MP camera. Although not stated in the launch event, it isn't a far leap to guess that this is either OmniVision's OV21840 or Sony's IMX230 as both are of similar spec.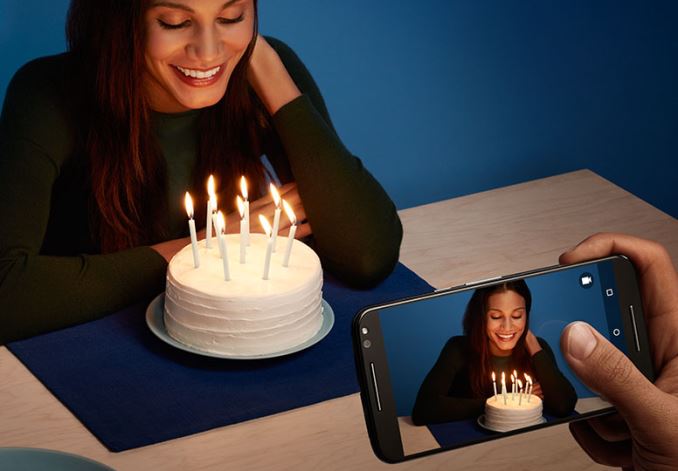 At a high level, there are also significant changes to the SoC as we see a bump to Qualcomm's Snapdragon 808 and a bump in RAM to 3GB to improve multitasking and memory management. It seems that Motorola's NLP and sensor hub remain, although it isn't disclosed whether this is still a TI solution for NLP and an STM sensor hub.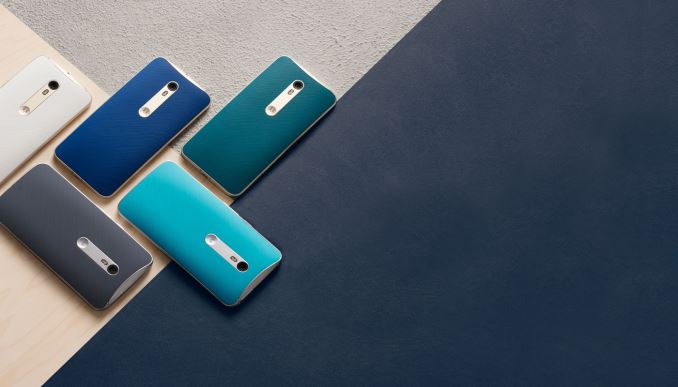 The display is also a major shift in Motorola's component choices, as the 5.7" 1440p display is actually an LCD panel rather than AMOLED, which is what Motorola usually favors with their high-end smartphones. There are also dual front-facing stereo speakers mounted above and below the display, with the extra bezel for display drivers mounted directly below the top speaker to accommodate the on-screen buttons comfortably.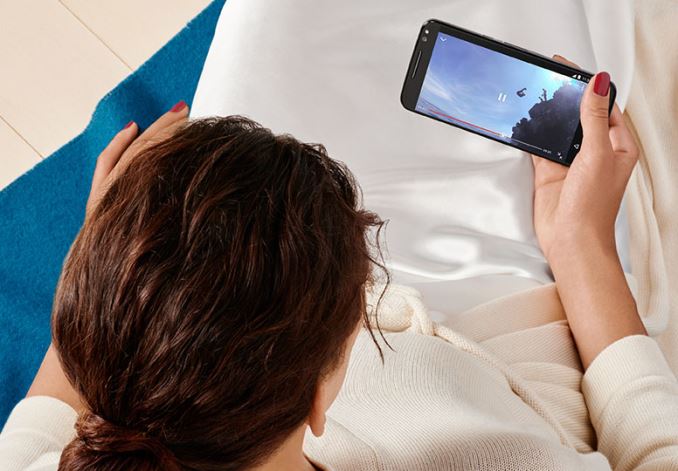 Overall, the Moto X Style is a significant departure from the Moto X (2014), which in turn was a major departure from the Moto X (2013). It remains to be seen whether Motorola's bet on a phablet-sized phone will pay off, but it certainly could be a major competitor with phablets launching in the near future.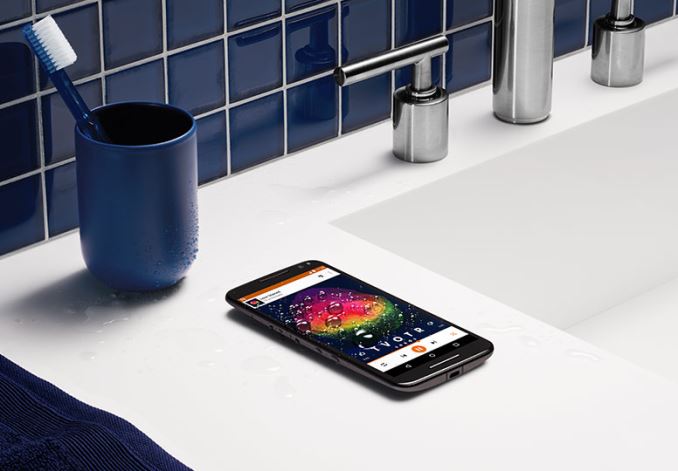 The Moto X Style will be available in September, and will be offered on Motomaker. A Pure Edition that works on all 4 US carriers will be offered for sale unlocked in the US as well. The standard colors will be white and black, with options for customization via Motomaker for leather, wood, and silicone finishes. The price will start 399.99 USD for the Pure Edition.