The death of the optical drive in the PC space has been a long time coming, and while removable media is unlikely to go away any time soon, with consumers increasingly flocking to Ultrabooks and other form factors that can't (or don't) pack optical drives, the days of optical drives being available on virtually every PC have come to an end. In its place, USB has become the de facto format for removable media compatibility, as even the smallest MacBook comes with at least 1 USB port.
As a sign of the times, even Microsoft is not unaffected by this change, and after quite a bit of speculation over whether Microsoft would ship Windows 10 on a USB flash drive, the company has finally confirmed that retail versions of Windows 10 will be available on a USB drive. The company has opened up pre-orders for Windows 10 on Amazon, listing USB versions of both Windows 10 Home and Windows 10 Pro. These OSes are listed at their respective standard prices of $120 and $200, and while Amazon doesn't list DVD versions, given that Windows 8.1 has the same MSRP, it doesn't look like Microsoft is charging a premium for the USB version of the OS.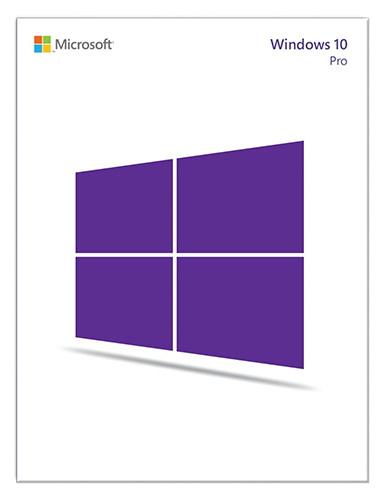 Both OSes are scheduled to ship on August 16th, a bit over two weeks after Windows 10 officially launches. Given the tight window between when the OS is expected to go RTM and when it's released – officially Microsoft has still not publicly declared RTM – this gap is presumably for boxing and distributing the finished OS.
Source: VentureBeat