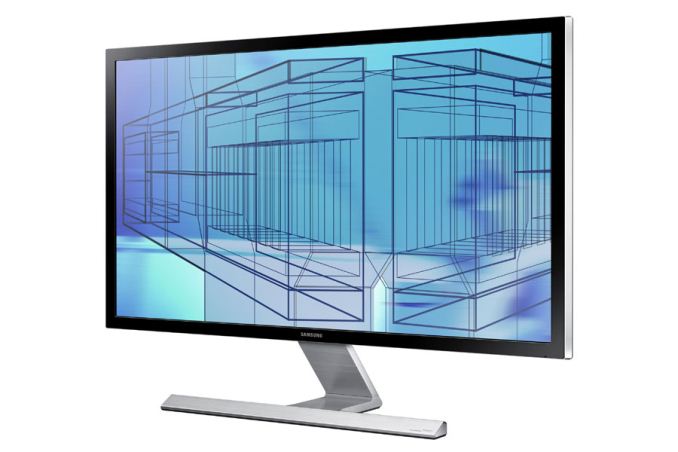 There are plenty of users looking for FreeSync displays, and for those of us in the US we will have to wait a bit longer. However, AMD sends word today that FreeSync displays are now available in select regions in EMEA (Europe, Middle East, and Africa). We're still awaiting final information on pricing and we've asked AMD for details on which monitors are shipping.
While we can't come to any real conclusions without true hands on experience with testing FreeSync displays across a variety of games, this should hopefully be a pretty straightforward piece of hardware. At this time I'd argue that the panel technology is just as important as the adaptive VSYNC, as having to go with a TN panel to get higher refresh rates tends to be a case of one step forward, one step back. Thankfully, there should be IPS FreeSync displays (alongside TN models) available.
Of course having a FreeSync display won't do you much good without an appropriate FreeSync enabled driver, and AMD announced that they will have a publicly available FreeSync driver posted on their website on March 19. There's a corollary that's just as important, however: a driver with support for CrossFire configurations won't be available until the following month. If you're running an AMD GPU and have been looking forward to adaptive refresh rates, the wait is nearly over.
Update: In the UK at least, OverclockersUK has several FreeSync models available. The BenQ XL2730Z at £498, the LG Flatron 34UM67 for £500 and the Acer Predator XG277HU for £430 are listed with the BenQ listed in stock.