Xe
The Next Unit of Computing branding, known as NUC (pronounced nu-ck), has long been associated with Intel's small form factor desktop designs featuring mobile-class processors. Last year Intel broke that design philosophy with the introduction of the NUC 9 Pro, known as Quartz Canyon, which allowed for a PCIe graphics card in a unified box. Intel today is announcing the next step on the NUC journey, with a pre-built laptop featuring 10nm Quad-Core Tiger Lake Processors. The new NUC M15 Laptop Kit (codename Bishop County) is a pre-built notebook/laptop isn't going to be something that an end-user can purchase outright. Rather than directly compete with its laptop partners, the unit is going to be offered to Intel's laptop partners and channel customers for them to...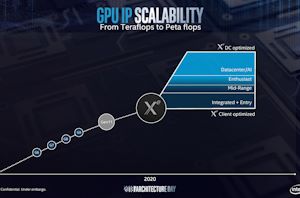 In a blink-and-you'll-miss-it moment, tucked inside of a larger blog post about announcements relating to this week's FMX graphics conference, Intel has made its first official comments about hardware...
31
by Ryan Smith on 5/1/2019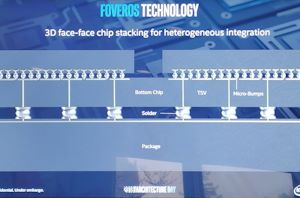 While Intel works on getting its main manufacturing process technology on track, it is spending just as much time and effort in researching and developing the rest of the...
117
by Ian Cutress on 4/17/2019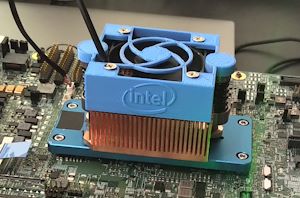 It has been hard to miss the fact that Intel has been vacuuming up a lot of industry talent, which brings with them a lot of experience. Renduchintala, Koduri...
149
by Dr. Ian Cutress on 12/12/2018