Windows 10
Alongside today's Snapdragon 7c Gen 2 SoC announcement, Qualcomm is also unveiling a new Windows 10-focused development kit. Collaborating with Microsoft, the two companies have put together the Snapdragon Developer Kit for Windows 10, which true to its name, is designed to serve as a dev kit for application authors to more easily test Windows 10 on Arm programs. The pint-sized PC is expected to be available this summer. Overall, while devices based on Qualcomm's Windows-capable Snapdragon SoCs have been around for a couple of years now, neither Qualcomm nor Microsoft have put together an official development kit for the platform. And though the idea of a development kit is somewhat foreign in the PC landscape where there is no one PC platform (x86 or...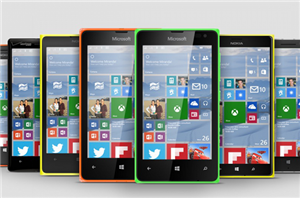 Microsoft used its Lumia Conversations blog today to give some of the details for the upcoming software update for Windows Phone, which will be moved to Windows 10. Chris...
22
by Brett Howse on 1/22/2015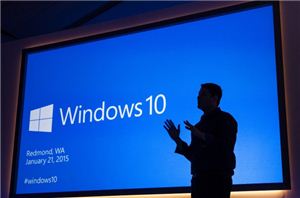 Today in Redmond, Microsoft took the wraps off of the updates for Windows 10 that they have been busy with, and will be offering these new updates as part...
62
by Brett Howse on 1/21/2015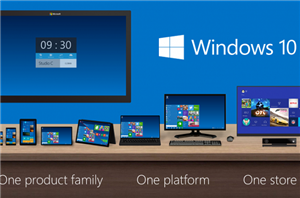 Today Microsoft took the wraps off of their updates to Windows 10, and announced many of the consumer facing features that will be coming with the next version. Likely...
48
by Brett Howse on 1/21/2015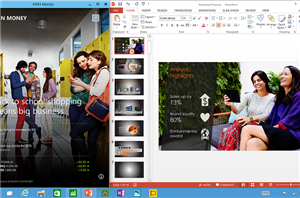 Today Microsoft revealed that they will be hosting an event at Redmond to announce the next chapter of Windows 10 on January 21st, 2015. This event should reveal the...
39
by Brett Howse on 12/11/2014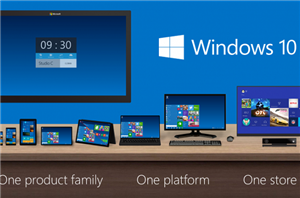 Windows 10 is ditching the "One Interface to Rule them All" mentality, and moving to a more user friendly model of a single store across all platforms, and multiple...
200
by Brett Howse on 11/13/2014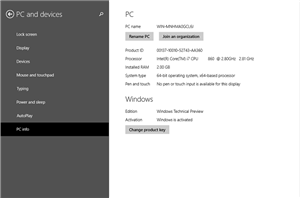 Just three weeks ago, the Windows 10 Technical Preview got its first new build available to members of the Windows Insider program, and today we are seeing another version...
42
by Brett Howse on 11/12/2014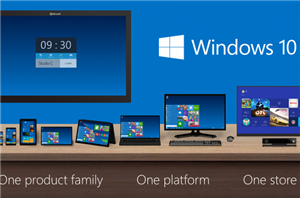 Microsoft used the Windows Blog today to announce the availability of the first update to the Windows 10 Technical Preview, which was announced just three weeks ago. The new...
40
by Brett Howse on 10/21/2014