TDP
One of the biggest running gags on social media and Reddit is how hot and power hungry CPUs have become over the years. Whereas at one time flagship x86 CPUs didn't even require a heatsink, they can now saturate whole radiators. Thankfully, it's not quite to the levels of a nuclear reactor, as the memes go – but as the kids say these days, it's also not a nothingburger. Designing for higher TDPs and greater power consumption has allowed chipmakers to keep pushing the envelope in terms of performance – something that's no easy feat in a post-Dennard world – but it's certainly created some new headaches regarding power consumption and heat in the process. Something that, for better or worse, the latest flagship...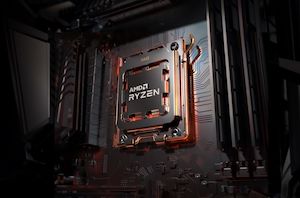 At Computex 2022, the CEO of AMD, Dr. Lisa Sui, unveiled its Ryzen 7000 series of processors, as well as the associated AM5 platform. But while discussing specific details...
22
by Gavin Bonshor on 5/26/2022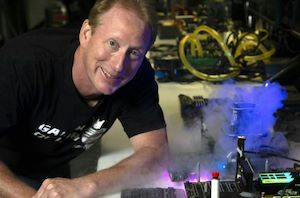 One of the most misunderstood basic technical points over the past decade is related to power consumption and how different CPUs react differently to load. The basic premise is...
53
by Dr. Ian Cutress on 7/25/2019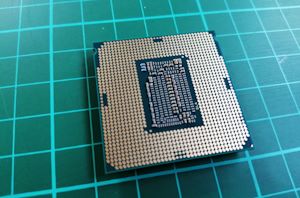 There is a lot of discussion about processor power recently. A lot of the issues stem around what exactly that TDP rating means on the box, and if it...
101
by Ian Cutress on 11/29/2018
One of the recent topics permeating through the custom PC space recently has been about power draw. Intel's latest eight-core processors are still rated at a TDP of 95W...
90
by Ian Cutress on 11/9/2018