Supercomputers
The SARS-CoV-2 coronavirus and the outbreak of the COVID-19 pandemic has disrupted multiple business events as well as high-tech product launches in the recent months and has all the chances to disrupt the world's economy quite drastically. So in a bid to better better understand the disease and develop treatments as well as potential cures, IBM this week established the COVID-19 High Performance Computing Consortium, which will be enlisting the United States' various public and private supercomputers and compute clusters to run research projects related to the disease. Together with IBM, the White House Office of Science and Technology Policy and the U.S. Department of Energy and others, the COVID-19 High Performance Computing Consortium pools together 16 supercomputers with that together offer a total of...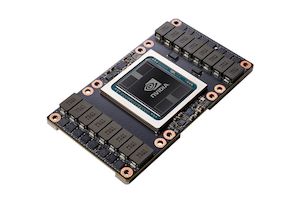 Thanks to Indiana University and The Next Platform, we have a hint of what's to come with NVIDIA's future GPU plans, with strong signs that NVIDIA will have a...
38
by Ryan Smith on 1/31/2020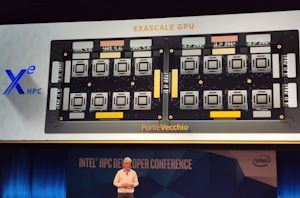 It has been a couple of weeks since Intel formally provided some high-level detail on its new discrete graphics strategy. The reason for the announcements and disclosures centered around...
47
by Dr. Ian Cutress on 12/24/2019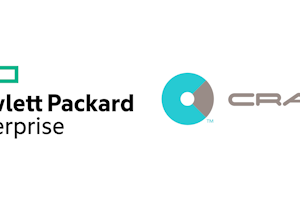 This morning Hewlett Packard Enterprise and Cray are announcing that HPE will be buying out the supercomputer maker for roughly 1.3 billion dollars. Intending to use Cray's knowledge and...
46
by Ryan Smith on 5/17/2019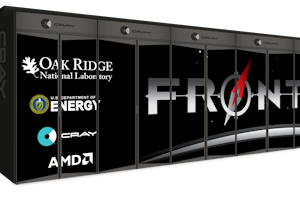 The history of the computing industry is one of constant progress. Processors get faster, storage gets cheaper, and memory gets denser. We see the repercussions of this advancement through...
77
by Ryan Smith on 5/7/2019