Snapdragon 865
Today we're seeing the return of the flagship killer – although this isn't OnePlus we're talking about, but rather then new POCO F2 Pro. It's the successor to the wildly popular Pocophone F1 – one of Xiaomi's sub-brands. The new F2 Pro features the new flagship Snapdragon 865, a new IMX686 64MP main camera sensor, 6.67" AMOLED screen and a massive 4700mAh battery, all topped up with a 3.5mm headphone jack. What's also unusual about the phone is that it features a mechanical pop-up front camera, which allows it to have a true full screen experience without any notches or cut-outs. POCO F2 Pro F2 Pro SoC Qualcomm Snapdragon 865 1x Cortex-A77 @ 2.84GHz 3x Cortex-A77 @ 2.42GHz 4x Cortex-A55 @ 1.80GHz Adreno 640 @ 587MHz GPU Adreno 620 DRAM 6 GB LPDDR4X 8 GB...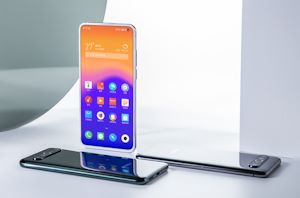 Today Meizu announced its 2020 flagship follow-up to the popular Meizu 16s: the new Meizu 17 and 17 Pro. The two new phones represent a design shift for the...
32
by Andrei Frumusanu on 5/8/2020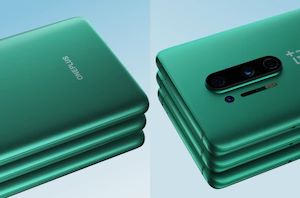 As the world is in quarantine, smartphone companies aren't standing still and are still moving forward with their new product launches. We've seen almost every other company on the...
74
by Andrei Frumusanu on 4/14/2020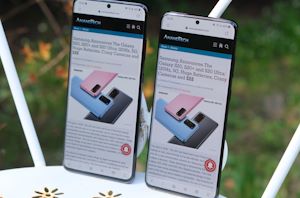 It's been a long couple of weeks, but the wait is now finally over. Today we're ready to go on a deep dive into Samsung's most important phones of...
133
by Andrei Frumusanu on 4/3/2020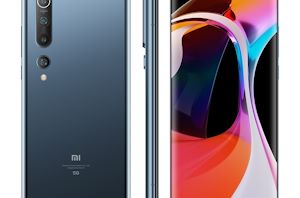 Whilst the Mi 10 and Mi 10 Pro haven't been secret devices, having been launched in China over a month ago, today Xiaomi is catching up on what was...
21
by Andrei Frumusanu on 3/27/2020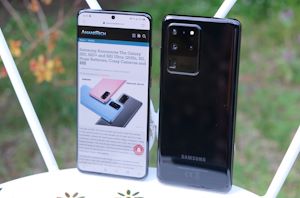 Last week we brought you a quick performance preview of the Snapdragon 865-based Samsung Galaxy S20 Ultra, showcasing that the phone has some outstandingly good performance and power efficiency...
106
by Andrei Frumusanu on 3/23/2020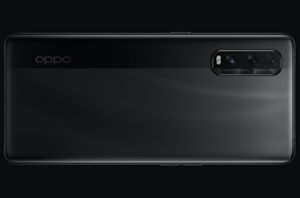 One of the bright sides of sad situations such as event cancellations like MWC, is that vendors don't have to compete for attention against other vendors announcements within a...
16
by Anton Shilov on 3/12/2020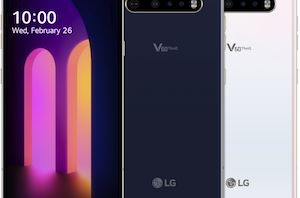 Although Mobile World Congress has been cancelled, companies still have their product cycles and have to reveal new devices ahead of launch in the coming months. LG today announced...
25
by Anton Shilov on 2/26/2020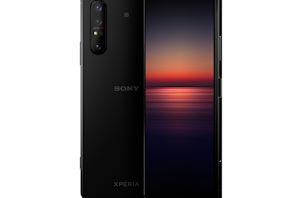 Today Sony announces the successor to last year's Xperia 1 flagship phone, the new Xperia 1 II, as well as teasing a new interesting device in the form of...
120
by Andrei Frumusanu on 2/24/2020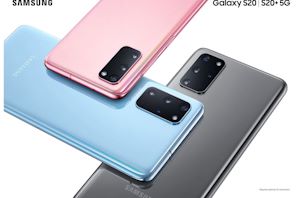 The year is 2020. The 20's are back (we'll see if they'll be roaring or not), and not only is it a new decade, but it's also time for...
171
by Andrei Frumusanu on 2/11/2020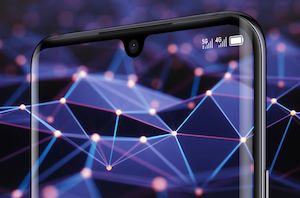 ZTE has announced the industry's first handset powered by Qualcomm's new Snapdragon 865 processor, which will be powering the majority of high-end Android smartphones this year. As expected, the...
36
by Anton Shilov on 2/7/2020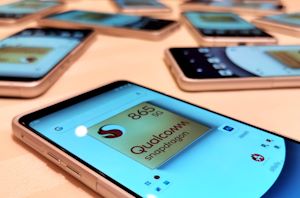 Earlier this month we had the pleasure to attend Qualcomm's Maui launch event of the new Snapdragon 865 and 765 mobile platforms. The new chipsets promise to bring a...
178
by Andrei Frumusanu on 12/16/2019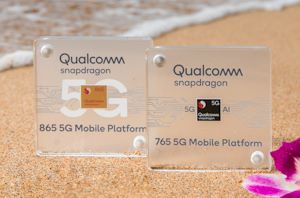 We're here in Maui for the second day of Qualcomm's fourth annual Snapdragon summit, for what is probably the most exciting part of the event, as we cover the...
91
by Andrei Frumusanu on 12/4/2019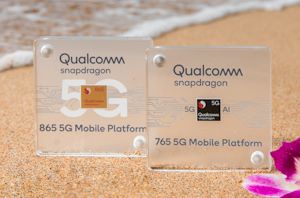 After yesterday announcing both the Snapdragon 765 and Snapdragon 865 mobile platforms, which will aim to provide a lot of 5G coverage to 2020 devices, Qualcomm today is going...
10
by Dr. Ian Cutress on 12/4/2019