Samsung
We've nearly completed the spring release cycle of devices, and this means that most vendors have now released their flagship devices for 2020, introducing brand new phones with the newest technologies to the market. The new device generation significantly mix up the competitive landscape, and it looks like 2020's flagship phones are all about high refresh-rate screens as well as new complex camera setups. Samsung was amongst the first to release their products in 2020, with the Galaxy S20's showcasing the company's new camera generation, and trying to one-up the ecosystem with the super high-end Galaxy S20 Ultra. Over weeks following that we saw outstandingly good devices from Xiaomi, Huawei, LG, and in particular OnePlus. The new OnePlus 8 Pro really changed things up for...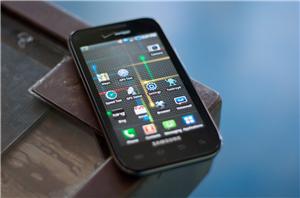 Samsung has a Galaxy S device on basically every major carrier in the US. T-Mobile has the Vibrant, AT&T has the Captivate, Sprint has the Epic 4G, and Verizon...
73
by Brian Klug on 10/5/2010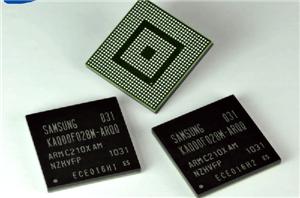 Last night LG announced that it would be using NVIDIA's Tegra 2 in its Optimus Series smartphones starting in Q4 2010. The most exciting part of Tegra 2 is...
14
by Anand Lal Shimpi on 9/7/2010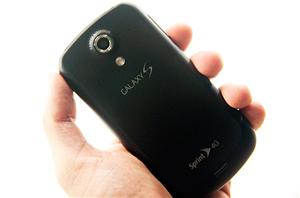 This one has been a hotly requested item from you all: a review of the Samsung Galaxy S. Samsung sent us their newest Galaxy S phone, the Epic 4G...
98
by Anand Lal Shimpi on 9/6/2010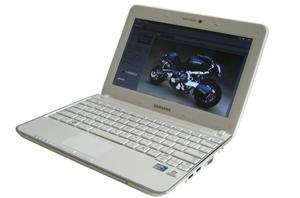 Pine Trail netbooks are pretty much all the same: they give you a 10.1" 1024x600 display and pitifully slow CPU and GPU performance, but that's balanaced by good battery...
24
by Dustin Sklavos on 7/28/2010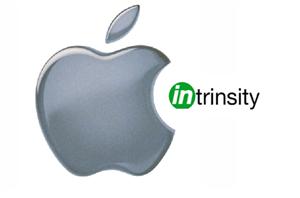 Intrinsity is not a name immediately recognized by today's average consumer. However, keen followers of the application processor market recognize its claim to fame as the firm behind the...
24
by Ganesh T S on 4/28/2010