Sale
The fate of Imagination Technologies has become something of a saga in recent months. The prolific IP vendor, Apple's right-hand supplier for GPU designs and IP over the last decade, found itself on the rocks in April, when Apple announced they would be transitioning away from using Imagination's IP and designs. Then in May, the company announced that they would be doubling-down on the GPU business – their strongest business – by selling off their remaining Ensigma communications and MIPS CPU businesses. Now this morning, the company has announced that they have decided to instead focus on going another route, and will be putting the entire company up for sale. While the company as a whole was not formally up for sale until today, as...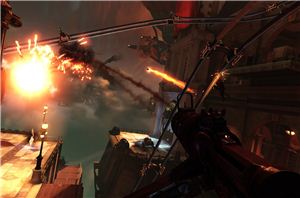 With Christmas just around the corner and all the festivities and shopping, I've neglected to mention the Steam sales that are going on right now. They're being updated daily...
7
by Jarred Walton on 12/20/2013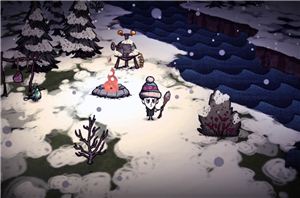 I've been a big fan of the Humble Bundle since it first showed up several years ago. I haven't purchased every single bundle (often simply because I missed hearing...
9
by Jarred Walton on 11/11/2013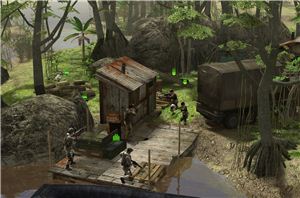 So let me first start this post with a question: who out there feels stuff like this is worthy of our/my coverage, and who thinks I should give it...
27
by Jarred Walton on 9/26/2013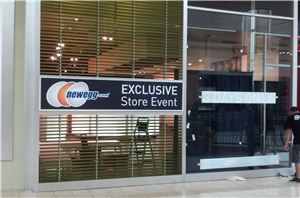 Ask any [Ed from Ian: US-based] computer/technology enthusiast about the best place to buy hardware online and it's almost inevitable that you'll hear the name "Newegg". They have been...
29
by Jarred Walton on 8/14/2013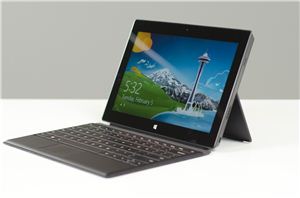 Techreport.com posted earlier today that there's currently a $100 rebate from Microsoft on the Surface Pro. That brings the price of the 64GB SSD model to $799 and the...
100
by Jarred Walton on 8/5/2013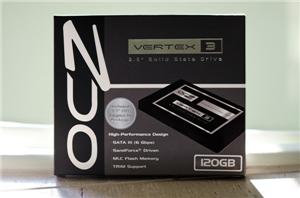 Update: Apparently, the sale was only valid for one day (November 16th), meaning that the coupon code no longer works. Newegg is having a sale and they are giving a...
37
by Kristian Vättö on 11/16/2011