RTX 3070
One thing Noctua is famed for, other than its high-end design and engineering team delivering top quality air-cooling products, is the brown/beige color scheme. Some users may detest the off-key and non-conventional color, which rarely goes with other colors inside their PC, and so they have to shun Noctua and look elsewhere. Others swear by the design, and ASUS has gone one step further by teaming up with Noctua to create an NVIDIA GeForce RTX 3070 graphics card. The ASUS GeForce RTX 3070 Noctua Edition features two NF-A12x25 PWM cooling fans with a semi-passive design and aims to be one of the coolest and quietest air-cooled RTX 3070 on the market. ASUS x Noctua: The Start of Something Bigger? In August, Twitter user @KOMACHI_ENSAKA spotted that...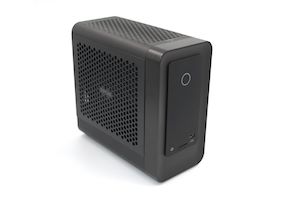 Zotac has been a pioneer in bringing compact small form-factor (SFF) machines to the market right since the ION days. A few years back, they also got into the...
19
by Ganesh T S on 8/13/2021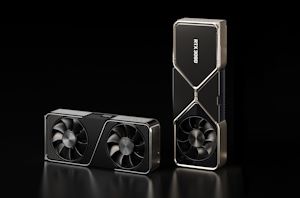 Continuing their ongoing efforts to limit the Ethereum mining performance of their GeForce video cards – and thus make them less enticing for miners – NVIDIA today has announced...
47
by Ryan Smith on 5/18/2021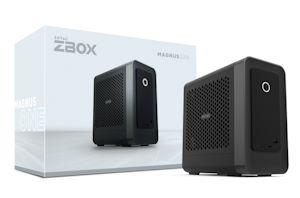 Zotac's mini-PC lineup received a new flagship as part of its CES 2021 announcements - the MAGNUS ONE. It features a Comet Lake CPU (Core i7-10700) along with NVIDIA's...
13
by Ganesh T S on 1/14/2021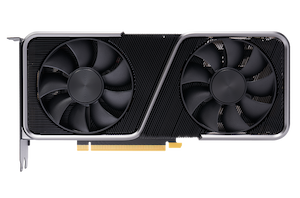 It's a couple of weeks later than originally planned, but this week NVIDIA is finally amping up the last of its high-end video card lineup with the release of...
38
by Ryan Smith on 10/27/2020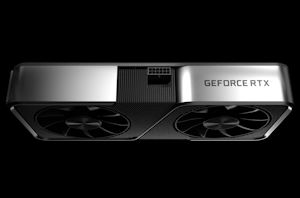 In a brief news post made to their GeForce website last night, NVIDIA has announced that they have delayed the launch of the upcoming GeForce RTX 3070 video card...
105
by Ryan Smith on 10/2/2020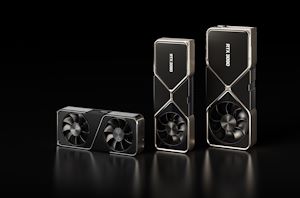 With much anticipation and more than a few leaks, NVIDIA this morning is announcing the next generation of video cards, the GeForce RTX 30 series. Based upon the gaming...
410
by Ryan Smith on 9/1/2020