Moto Z
Last summer Motorola introduced its new premium Moto Z smartphone family. More than a simple redesign with the latest components stuffed inside, the Moto Zs added a modular component. Motorola's optional Moto Mods snapped onto the phones' flat backs with powerful magnets, making it easy to swap from a large speaker to a pico-projector to a battery pack all without requiring a reboot or any software fiddling. Among the small group of modular phones, Motorola's solution is clearly the best, but it still comes with some compromises. The phones can feel bulky and heavy with Moto Mods attached, for example. Motorola tried to address this with the Moto Z (the middle child of the family) by making it as thin as possible (only 5.19mm...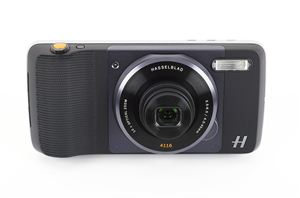 The Hasselblad True Zoom Mod for Motorola's Moto Z family delivers a true 10x optical zoom, brighter flash, and AF assist light that extend the capabilities of the typical...
26
by Matt Humrick on 9/10/2016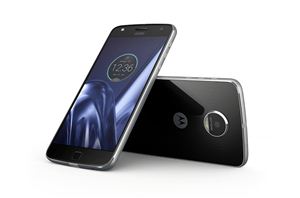 Motorola's modular Moto Z family gets a new member today. The Moto Z Play Droid costs less than the Moto Z Droid and Moto Z Force Droid, both of...
8
by Matt Humrick on 8/31/2016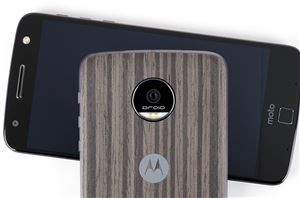 The new Moto Z Droids' specifications and hardware are impressive but not that much different than what's currently available with other flagships. To make its new phones more enticing...
77
by Matt Humrick on 7/28/2016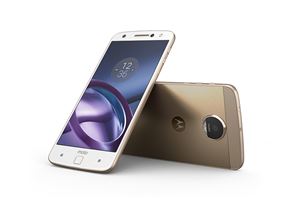 Today Motorola and Verizon announced the availability and pricing details for the Moto Z Droid Edition and the Moto Z Force Droid Edition, the Verizon exclusive versions of Motorola's...
6
by Matt Humrick on 7/21/2016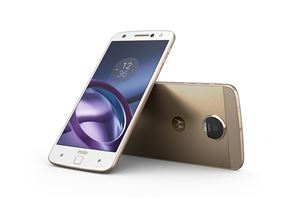 Today at Lenovo's Tech World event, Lenovo and Motorola announced a plethora of new products, including two new smartphones, the Moto Z and Moto Z Force, which replace the...
84
by Matt Humrick on 6/9/2016