Marvell
One of the key drivers in the Arm server space over the last few years has been the cohesion of the different product teams attempting to build the next processor to attack the dominance of x86 in the enterprise market. A number of companies and products have come and gone (Qualcomm's Centriq) or been acquired (Annapurna by Amazon, Applied Micro by Ampere), with varying degrees of success, some of which is linked to the key personnel in each team. One of our readers has recently highlighted us to a recent movement in this space: Gopal Hegde, the VP/GM of the ThunderX Processor Business Unit at Marvell, has now left the company.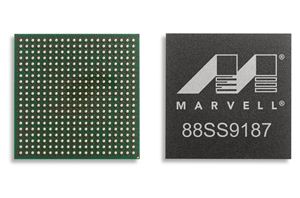 Today Marvell is announcing its third generation SSD controller with the 88SS9187. Its predecessor, the 88SS9174 was used in many drives including Crucial's m4 and Intel's SSD 510. The...
24
by Anand Lal Shimpi on 3/14/2012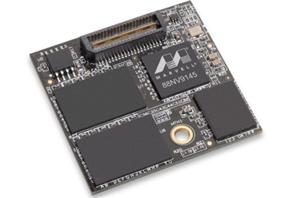 Just a couple of months after launching its first SATA based SSD controller developed in-house, OCZ is announcing a PCIe based SSD controller co-developed with Marvell. The controller is...
22
by Anand Lal Shimpi on 1/6/2012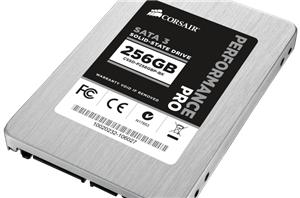 Corsair is no stranger to Marvell based SSDs. Prior to its current flagship Force 3 and Force GT (SF-2281 based) SSDs, Corsair released the Performance 3 Series using Marvell...
10
by Anand Lal Shimpi on 11/10/2011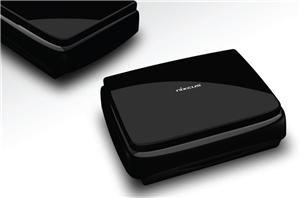 The DMA (Digital Media Adapter) aka media streamer market has been dominated by Sigma Designs, Realtek and of late, the Intel CE 4xxx series. The low end market is...
15
by Ganesh T S on 3/11/2011