Maingear
System integrators are there to offer users who don't want to build their own system a way of getting a machine they can use for work or play. One of the benefits of using a system integrator to build your new system, and ultimately the additional cost of using this service, usually comes down to additional validation, checks, and the promise of a refined system from engineers that can build them in their sleep. One of the biggest markets in recent quarters is the creator market, and demand for workstations to help accelerate creative workflows is supposedly rising – on the back of this, MAINGEAR is launching its new configurable Pro WS range of workstations, complete with optimized builds for popular creative hardware. 4K/8K content...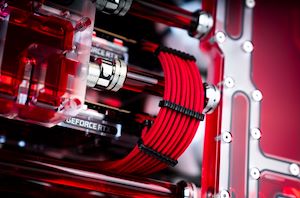 The latest among a surprisingly busy week for PC hardware, Maingear has released a new and improved version of its RUSH gaming system. Catering to the high-end gaming market...
14
by Gavin Bonshor on 3/31/2020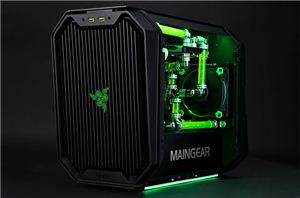 MAINGEAR this week introduced the first small form-factor Razer Edition desktop aimed at loyal clients of Razer. The new MAINGEAR R2 Razer Edition uses AMD's and Intel's latest platforms...
16
by Anton Shilov on 7/21/2017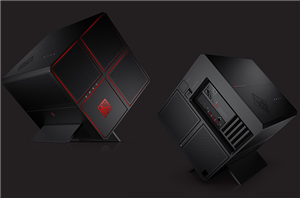 HP this week re-entered the market of high-end gaming PCs with its Omen X desktop. The machine uses rather unusual cube-shaped tri-chamber design featuring high-end hardware, liquid cooling and...
19
by Anton Shilov on 8/18/2016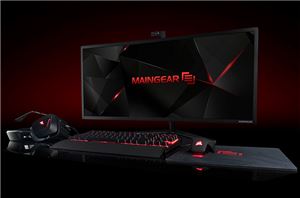 The concept of the all-in-one desktop personal computer was created to save space and simplify design of PCs. While there have been a number of traditional AIO desktops available...
14
by Anton Shilov on 1/5/2016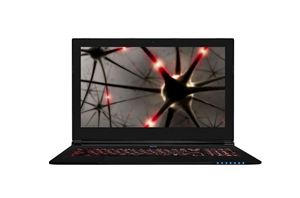 Continuing with our GTX 980M/GTX 970M coverage, I expect we'll see press releases and website updates from all of the major notebook vendors today or very soon, as all...
9
by Jarred Walton on 10/7/2014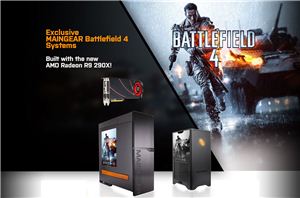 During the past week, AMD revealed their new R7 and R9 desktop GPUs, which mostly consist of rebranded 7000-series parts (e.g. the R9-280X). The one exception is the R9-290X...
20
by Jarred Walton on 10/9/2013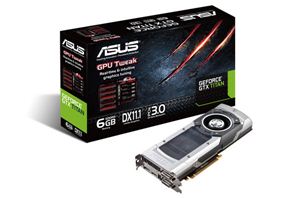 This week saw the launch of NVIDIA's latest and greatest single GPU consumer graphics card, the GeForce Titan. Priced at a cool grand ($1000), the Titan isn't the sort...
22
by Jarred Walton on 2/22/2013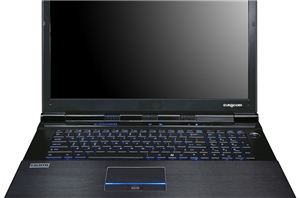 Clevo was the first in line to release Sandy Bridge E based laptop a couple of days ago, which naturally means that all the usual suspects that use Clevo's...
10
by Kristian Vättö on 2/8/2012