LPDDR5X
Although Low Power DDR(LPDDR) memory has played a pivotal role in reducing PC laptop power usage, the drawback to the mobile-focused memory has always been its tight signaling and power delivery requirements. Designed to be placed close to its host CPU in order to minimize power expenditures and maximize clockspeeds, LPDDR memory is unsuitable for use in traditional DIMMs and SO-DIMMs – instead requiring that it be soldered down on a device in advance. But it looks like the days of soldered-down LPDDR memory are soon at an end, as this evening Samsung is announcing a new standard for removable and modular LPDDR memory: LPCAMM.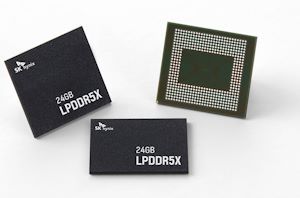 On Friday, SK Hynix said it had started mass production of 24 GB LPDDR5X memory stacks that can be used for ultra-high-end smartphones and PCs. The company's LPDDR5X-8500 devices...
10
by Anton Shilov on 8/11/2023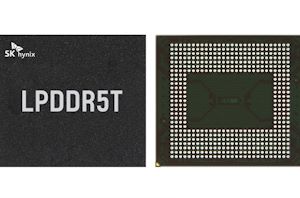 In a bit of a surprise move, SK hynix this week has announced a new variation of LPDDR5 memory technology, which they are calling LPDDR5T. Low Power Double Data...
10
by Ryan Smith on 1/25/2023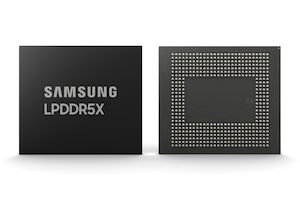 After the publication of the LPDDR5X memory standard earlier this summer, Samsung has now been the first vendor to announce new modules based on the new technology. The LPDDR5X standard...
19
by Andrei Frumusanu on 11/9/2021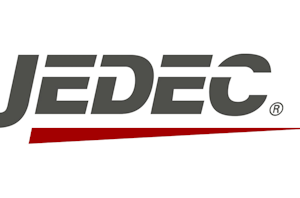 JEDEC and the JC-42.6 Subcommittee for Low Power Memories has announced the publication of the new JESD209-5B standard which now includes improvements to LPDDR5, as well as an extension...
17
by Andrei Frumusanu on 7/29/2021