Intel 4
Taking place this week is the IEEE's annual VLSI Symposium, one of the industry's major events for disclosing and discussing new chip manufacturing techniques. One of the most anticipated presentations scheduled this year is from Intel, who is at the show to outline the physical and performance characteristics of their upcoming Intel 4 process, which will be used for products set to be released in 2023. The development of the Intel 4 process represents a critical milestone for Intel, as it's the first Intel process to incorporate EUV, and it's the first process to move past their troubled 10nm node – making it Intel's first chance to get back on track to re-attaining fab supremacy. Intel's scheduled to deliver their Intel 4 presentation on Tuesday...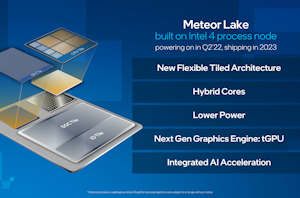 Alongside Intel's regular earnings report yesterday, the company also delivered a brief up on the state of one of their most important upcoming products, Meteor Lake. Intel's first chiplet/tile-based...
72
by Ryan Smith on 4/29/2022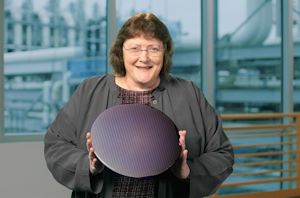 It's somewhat of an understatement to say that Intel's future roadmap on its process node development is one of the most aggressive in the history of semiconductor design. The...
13
by Dr. Ian Cutress on 2/18/2022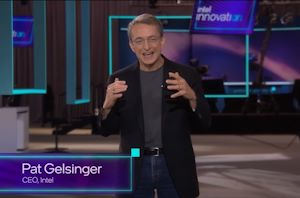 One of the overriding key themes of Pat Gelsinger's ten-month tenure at Intel has been the eponymous will to 'bring geek back' to the company, implying a return to...
49
by Dr. Ian Cutress on 10/29/2021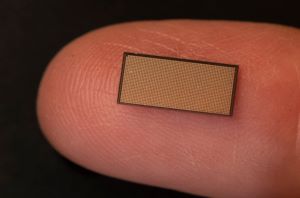 We've been keeping light tabs on Intel's Neuromorphic efforts ever since it launched its first dedicated 14nm silicon for Neuromorphic Computing, called Loihi, back in early 2018. In an...
69
by Dr. Ian Cutress on 9/30/2021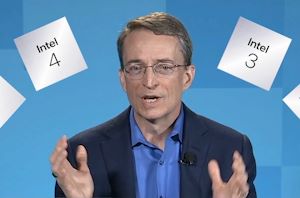 In today's Intel Accelerated event, the company is driving a stake into the ground regarding where it wants to be by 2025. CEO Pat Gelsinger earlier this year stated...
326
by Dr. Ian Cutress on 7/26/2021