HDDs
The U.S. Department of Commerce's Bureau of Industry and Security this week imposed a $300 million fine on Seagate for violating U.S. export control restrictions. The storage company has admitted to shipping 7.4 million hard drives to Huawei in the 2020-2021 period, in direct violation of restrictions imposed by the U.S. government against the Chinese company in 2020. In response to those actions, the Bureau of Industry and Security has levied the largest standalone fine in the department's history against Seagate – one that will take Seagate several years to pay off. Back in 2019 – 2020, the U.S. Department of Commerce's Bureau of Industry and Security (BIS) added Huawei and virtually all of its subsidiaries to its Entity List and imposed export rules that...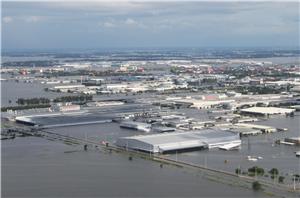 This holiday season might be a big one for SSD manufacturers. Like most tropical regions, Thailand experiences dry and rainy seasons, which are somewhat predicable, with the rainy season...
10
by Jason Inofuentes on 11/18/2011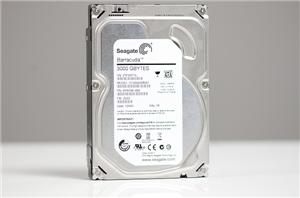 Platter density has been the crutch of hard drive makers in recent history. Increasing spindle speeds can reduce random access latency, but at the expense of cost and thermals...
77
by Anand Lal Shimpi on 11/2/2011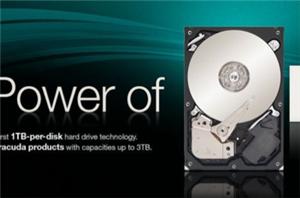 Yesterday Seagate had three members of its Barracuda family of 3.5" hard drives: the Barracuda Green, Barracuda, and Barracuda XT. Today, all three lines are being folded under the...
37
by Anand Lal Shimpi on 11/1/2011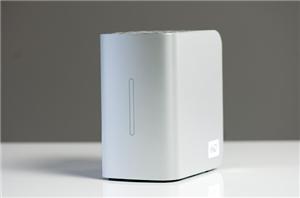 While we await more Thunderbolt storage devices, Western Digital grabbed headlines not too long ago for the announcement of its 6TB My Book Studio Edition II Mac-ready external drive...
34
by Anand Lal Shimpi on 9/10/2011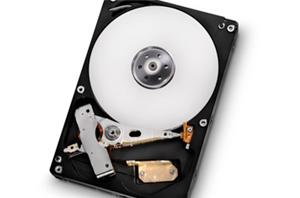 Without increasing rotational speed the only hope for improving mechanical hard drive performance is through greater platter densities. There are other benefits realized through increasing platter density: larger capacities...
9
by Anand Lal Shimpi on 9/7/2011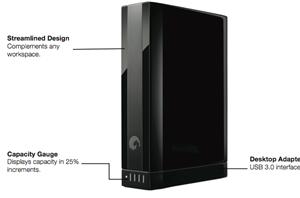 Just over a year ago Seagate introduced the world's first 3TB hard drive. Although it shipped in an enclosure for external use, the Seagate GoFlex Desk was available with...
10
by Anand Lal Shimpi on 9/7/2011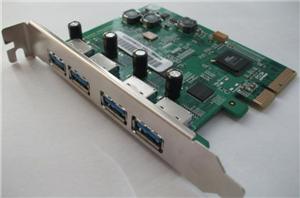 Most USB 3.0 controller cards available on the market today utilize the PCIe x1 interface. With a maximum theoretical bandwidth of 5Gbps, it is possible that these controllers...
40
by Zach Throckmorton on 8/30/2011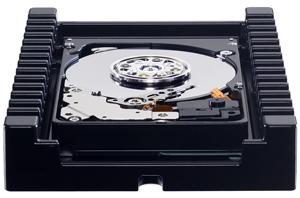 While SSDs are all the rage these days, Western Digital is still making headway on their 10,000RPM VelociRaptors. The drives come in 150GB, 300GB, 450GB and 600GB capacities in...
28
by Saumitra Bhagwat on 7/28/2011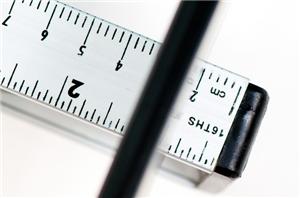 As a desktop user I never really jumped on the external storage craze. I kept a couple of terabyte drives in RAID-0 inside my chassis and there's always the...
31
by Anand Lal Shimpi on 4/5/2011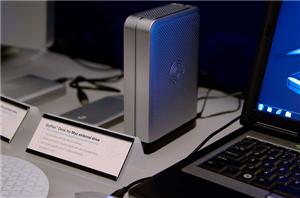 I met with Seagate briefly at the show and it gave me an update on additions to its drive lineup. Unfortunately there still are no updates to the Momentus...
15
by Anand Lal Shimpi on 1/10/2011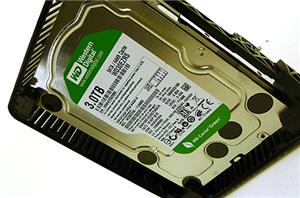 Two months ago I looked at the world's first 3TB desktop hard drive. It was a 5 platter, 3TB Seagate Barracuda XT inside an external GoFlex Desk chassis. The...
48
by Anand Lal Shimpi on 10/19/2010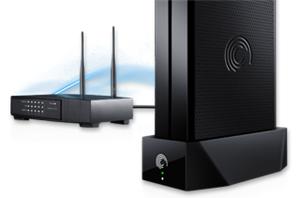 If you've got more than one PC in the home, having a network drive to share files, stream media and create backups can make a lot of sense. Seagate...
30
by Rajinder Gill on 10/10/2010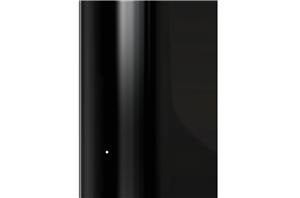 Although Seagate was first to market with an external 3TB drive, it wasn't without issues. In our testing of the 3TB GoFlex Desk we found that under continuous usage...
21
by Anand Lal Shimpi on 10/5/2010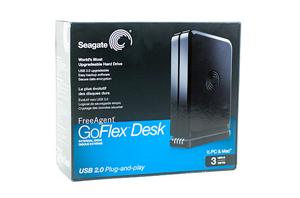 Seagate recently announced the world's first 3TB 3.5" HDD. There's just one catch: it's external only. The FreeAgent GoFlex Desk 3TB arrived in our labs over a week ago...
81
by Anand Lal Shimpi on 8/23/2010