DSPs
One of the characteristics of Intel is its investment into new IP. This usually takes several forms, such as internal R&D, investing in other companies through Intel Capital, or outright acquisitions. Today Intel is announcing that is has acquired Omnitek, a UK based company that has a portfolio of video acceleration and inferencing IP built for FPGAs, as well as a customer base built on vertical integrations and custom solutions.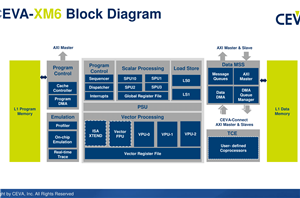 Deep learning, neural networks and image/vision processing is already a large field, however many of the applications that rely on it are still in their infancy. Automotive is the...
3
by Ian Cutress on 9/27/2016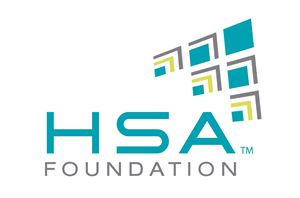 For the last few years now we have been keeping tabs on the development of the Heterogeneous System Architecture, a set of technical standards and an associated instruction language...
6
by Ryan Smith on 5/31/2016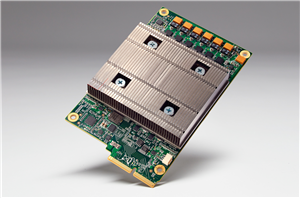 If you've followed Google's announcements at I/O 2016, one stand-out from the keynote was the mention of a Tensor Processing Unit, or TPU (not to be confused with thermoplastic...
39
by Joshua Ho on 5/20/2016