Corsair
Corsair has expanded the brand's mini-ITX case lineup with the new 2000D Airflow series. The 2000D Airflow and 2000D RGB Airflow small-form-factor (SFF) cases cater specifically to compact but high-performance systems. With a volume of 24.4 liters, the Corsair 2000D series cases have enough landscape to house the most demanding hardware, including a 360 mm AIO CPU liquid cooler and full-size graphics cards up to a triple-slot design. The 2000D Airflow is available with and without RGB-lit fans and in white or black colors. Therefore, the case comes in four different variants. Regardless, the 2000D Airflow is a mini-ITX case that prioritizes airflow for the components housed inside. For this same reason, Corsair designs the 2000D Airflow with removable steel mesh front, side, and rear...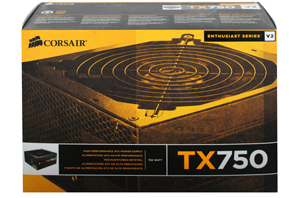 Today we continue with the second part of our series of 750W power supplies. The Corsair TX V2 is the second 80 Plus Bronze certified PSU with non-modular cables...
33
by Martin Kaffei on 5/16/2011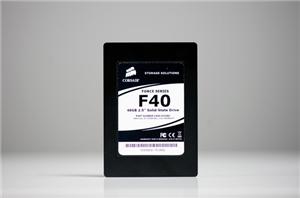 I have to admit that Intel's Z68 launch was somewhat anti-climactic for me. It was the chipset we all wanted when Sandy Bridge first arrived, but now four months...
81
by Anand Lal Shimpi on 5/13/2011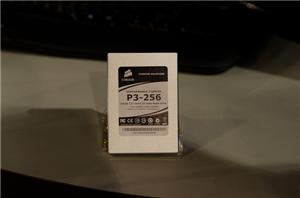 Corsair has traditionally been a very conservative player in the SSD space. It started by selling Samsung based drives and eventually moved to Indilinx (although far later than its...
14
by Anand Lal Shimpi on 1/10/2011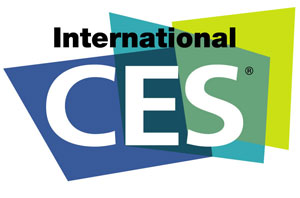 CES 2011 has kicked off in a major way and the talk on a lot of vendors lips is Sandy Bridge: what it means, what it brings to the...
20
by Dustin Sklavos on 1/7/2011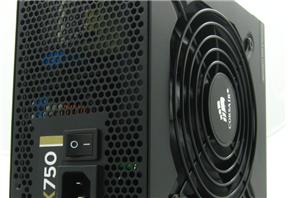 With sales of around 150,000 PSUs each month, Corsair is one of the largest vendors for retail power supplies. They have a lot of experience even if they don't...
34
by Martin Kaffei on 11/30/2010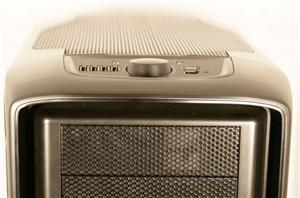 Over the past couple of years, Corsair has been branching out from just producing system memory. They've moved into Solid State Disks, power supplies, enclosures, and even brought their...
69
by Dustin Sklavos on 11/26/2010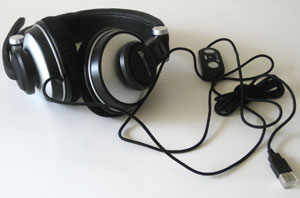 At the risk of sounding like a puff piece and marketing drivel, Corsair has been essentially synonymous with quality hardware for a while now. If you were having trouble...
38
by Dustin Sklavos on 11/4/2010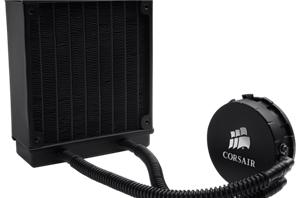 Water cooling is typically seen for an enthusiast, requiring pumps, reservoirs, tubing, know-how, and a cautious mind not to spill water all over your precious components. The benefits...
46
by Ian Cutress on 8/4/2010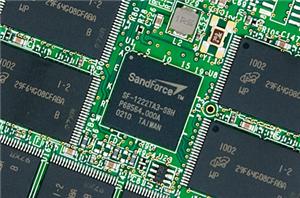 Less than 24 hours ago I was called into a meeting with SandForce, the SSD controller manufacturer that has been on fire lately. The company makes two controllers: the...
84
by Anand Lal Shimpi on 4/16/2010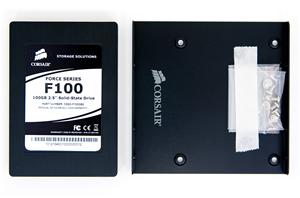 Late last year we were told that SandForce's client controller, the SF-1200 wouldn't be as solid of a performer as the SF-1500. It would be on par with Indilinx's...
63
by Anand Lal Shimpi on 4/14/2010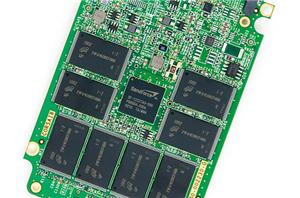 Testing is nearly complete on the last Corsair SSD that came my way, but this morning UPS dropped off another surprise: the Corsair Force SSD. Based on a derivative...
42
by Anand Lal Shimpi on 4/13/2010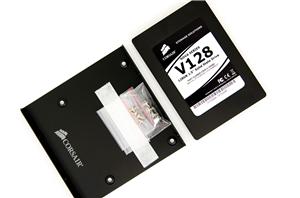 I haven't taken a look at a new Corsair SSD in a while. The company started out by shipping relatively uninteresting Samsung based SSDs, but since then we've seen...
12
by Anand Lal Shimpi on 4/10/2010