B360
Intel has quietly added a new chipset that is made using the company's 22 nm fabrication process to its 300-series lineup. As the name suggests, the Intel B365 PCH for desktop PCs has a similar positioning with the company's B360 chipset, but the two products have many differences apart from their manufacturing technologies. Meanwhile, the launch of a 22 nm product is expected to free up some capacity for 14 nm products, such as CPUs Intel's B365 PCH belongs to the 300-series chipsets, so it has to support Intel's latest processors and select platform features. At the same time, the chip is made using Intel's 22 nm fabrication process and therefore formally belongs to the Kaby Lake family. In fact, key specs of the B365...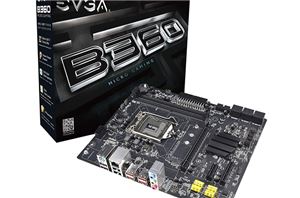 EVGA on Tuesday officially introduced its first budget-oriented motherboards. The EVGA B360 Micro Gaming is based on Intel's moderately priced B360 chipset, yet the mainboard supports most of the...
12
by Anton Shilov on 10/3/2018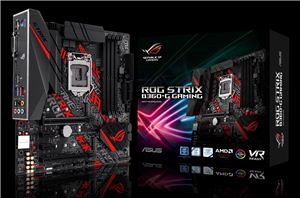 The B360 market should be a battleground for new PC builds: it offers almost all the features needed for everyone. There is a lot of scope for motherboard manufacturers...
26
by Joe Shields on 9/25/2018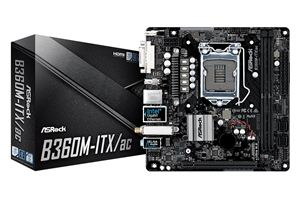 Everyone likes a good analysis of a Mini-ITX sized board, but this time we're looking at a B360 chipset version. This chipset offers users the ability to jump into...
24
by Joe Shields on 9/17/2018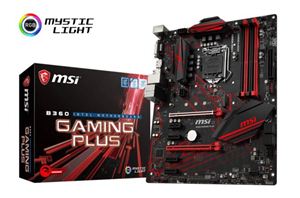 Today we get an opportunity to look at two motherboards out of MSI's B360 stable in the form of the B360 Gaming Plus and B360 Gaming Arctic. The two...
21
by Joe Shields on 8/27/2018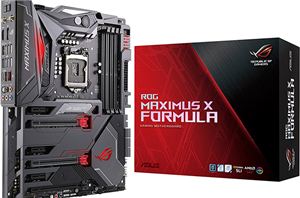 ASUS on Tuesday released new BIOS versions for Intel's 300-series motherboards, adding support for Intel's not-so-secret upcoming Core i3/i5/i7 9000-series processors. With the addition of ASUS, now all of...
7
by Anton Shilov on 8/8/2018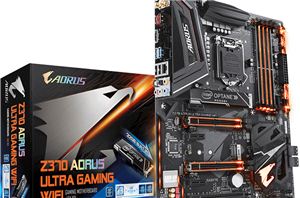 GIGABYTE has released new BIOS versions for its motherboards based on Intel's 300-series chipsets, which add support for the upcoming 9th Generation Core i3/i5/i7 processors. The release reaffirms that...
10
by Anton Shilov on 8/6/2018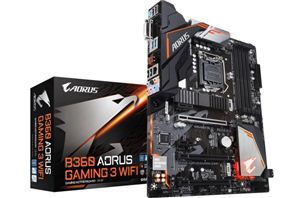 One of GIGABYTE's first B360 series motherboards in the Gaming 3 WIFI. This is our first review of this new chipset, and it offers users a cheaper way into...
18
by Joe Shields on 7/11/2018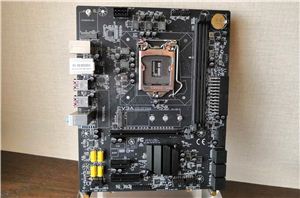 For as long as EVGA has made motherboards, they have focused almost exclusively at the high-end market. For users that want a product that is full of engineering that...
4
by Ian Cutress on 6/5/2018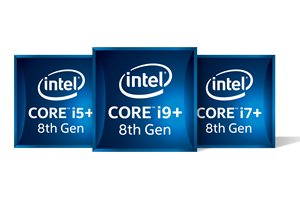 The march from Intel for everything to be under the '8th Gen Intel Core' branding is now at its climax: today is the official launch of several new 8th...
124
by Ian Cutress on 4/3/2018