Atom
For the past eighteen months, Intel has paraded its new 'Lakefield' processor design around the press and the public as a paragon of new processor innovation. Inside, Intel pairs one of its fast peak performance cores with four of its lower power efficient cores, and uses novel technology in order to build the processor in the smallest footprint it can. The new Lakefield design is a sign that Intel is looking into new processor paradigms, such as hybrid processors with different types of cores, but also different stacking and packaging technologies to help drive the next wave of computing. With this article, we will tell you all you need to know about Lakefield.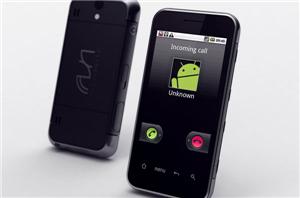 When I wrote my first article on Intel's Atom architecture I called it The Journey Begins. I did so because while Atom has made a nice home in netbooks...
68
by Anand Lal Shimpi on 5/4/2010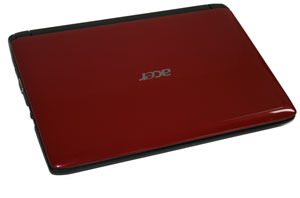 You're not seeing double: what we have for review today are the Acer and Gateway netbook "twins". At their core, these are virtually identical 10.1" Pine Trail netbooks, with...
17
by Vivek Gowri on 4/28/2010