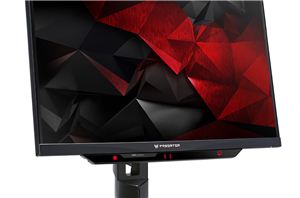 Although we have already reported on the flagship Acer Predator X27 gaming monitor, an interesting model that isn't getting quite as much attention is the Predator Z271UV. By foregoing...
9
by
on 5/8/2017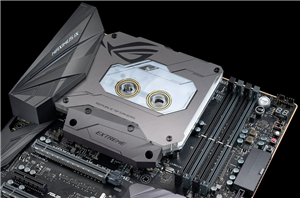 First unveiled at CES 2017, and launched by ASUS back in early March, the availability of the flagship Republic of Gamers (ROG) Z270 motherboard has thus far been limited...
30
by
on 5/4/2017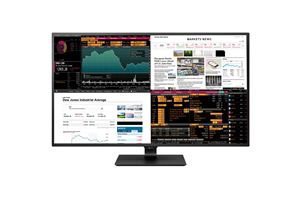 LG is about to launch a new monitor that is one of the most feature-filled monitors on the market once it arrives. Referred to as the 43UD79-B, this 42.5-inch...
46
by
on 5/1/2017