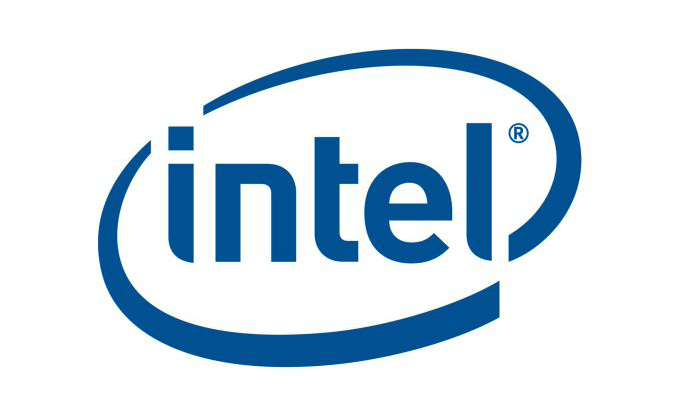 In light of the recent feature-filled Windows 10 Fall Creators Update, this week Intel has released their Graphics Driver 15.60, bringing HDR10 and Windows Mixed Reality support to a number of their modern integrated graphics processors (IGPs). As a WDDM 2.3 driver, 15.60 meets the latest WDDM version supported in the Fall Creators Update, and additionally brings support for Wide Color Gamut. Coupled with game-specific optimizations and general fixes, 15.60 is a notable integrated graphics driver release, oriented for the numerous new features of the Fall Creators Update.
HDR support only comes to Coffee Lake Core processors with UHD Graphics 620 or better, as well as Kaby Lake Core processors with HD Graphics 620 or better, and in the form of HDR10-over-HDMI and HDR10 playback/streaming capabilities. In real world terms, this brings Netflix HDR and YouTube HDR support to higher-end Intel integrated graphics, along with HDR content creation applications, games, and video files.
Note that there may be a number of peripheral requirements for consuming HDR media on supported Intel IGPs. As an example, Netflix 4K HDR requirements include a display with HDCP 2.2 output support, Intel MEI drivers, the latest BIOS, and, as of the Fall Creators Update, separate installation of a HEVC media extension. More detailed instructions and information can be found in Intel's separate "HDR on Intel Graphics" whitepaper.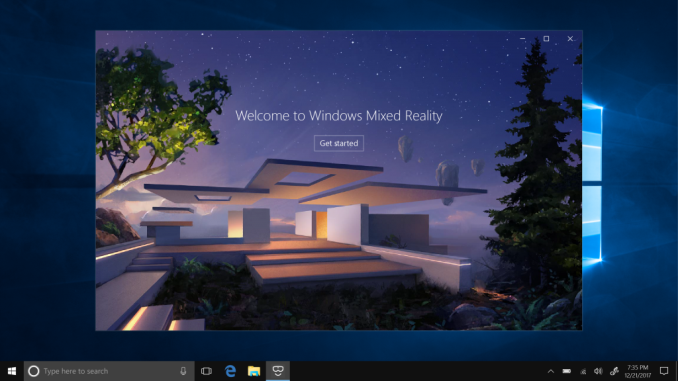 For Windows Mixed Reality, Intel formally offers Kaby Lake Core i5 processors with HD Graphics 620 or better. As one of the marquee features of the Fall Creators Update, Mixed Reality brings a more standardized Windows 10 based VR/AR platform, although it is too early to describe its relevance. As Windows Mixed Reality requires a compatible headset and Windows 10 Fall Creators Update system, Intel's higher-end IGPs are only one piece of the puzzle, but the prevalence and accessibility of iGPUs makes it a notable one.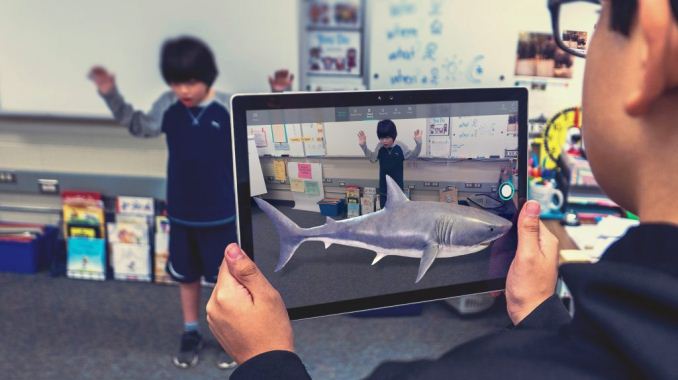 On the more technical side, 15.60 includes general security improvements and an updated Display Audio Driver. The driver also brings support for DXIL, including DX12 shader model 6.0 and 6.1, as well as video processing and video decode acceleration in DX12.
Alongside memory usage improvement for OpenCL applications, 15.60 resolves a number of game-related issues. Intel has resolved intermittent crashes or hangs in DOTA 2 (running under Vulkan) when switching to lower resolutions on embedded display panels, and brought general playability and performance improvements for Middle-earth: Shadow of War. Graphical anomalies in Divinity: Original Sin 2 and Pro Evolution Soccer 2018 have also been resolved. Additionally, Intel has fixed graphical anomalies during Bluray playback on Cyberlink PowerDVD.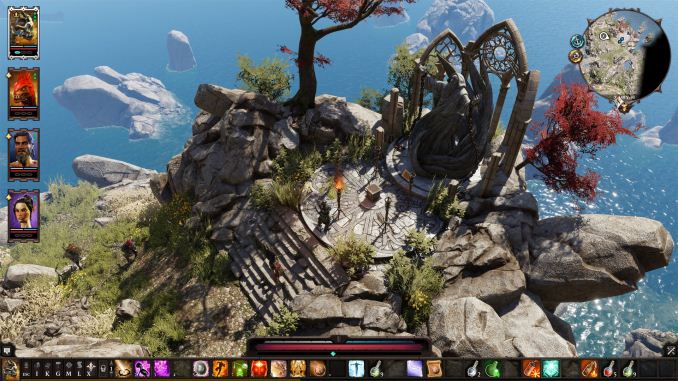 While this graphics driver update differs from the typical AMD or NVIDIA releases, recent events have shot Intel's graphics aspirations to the forefront. In the previously covered Intel graphics driver release, we highlighted Intel pushing out AI and machine learning capabilities to their IGPs as part of a bigger push into deep learning in edge devices, continuing to bring related improvements and features directly to their public graphics drivers. But today, well beyond the Fall Creators Update's relevance to GPUs, we are contending with the following announcements, in order of increasing incredulity:
In a span of three days, Intel has become extremely relevant to high-end discrete graphics space, past, present, and future. Ostensibly, Intel is looking to square off in the deep learning and high performance computing markets with NVIDIA, who themselves just had yet another record financial quarter. But with Intel explicitly emphasizing their high-end discrete graphics endeavors as an extension of their existing iGPUs, the potential consumer implications are clear, and not just in terms of edge and IoT devices. In the very possible scenario that Intel has a discrete graphics project currently in the pipeline, there is a good chance that the GPU microarchitecture will resemble the Gen 9.5 microarchitecture of Kaby Lake's and Coffee Lake's IGPs, the crux of this week's 15.60 driver release.
Wrapping things up, 15.60 supports Iris, Iris Pro, Iris Plus, UHD, and HD Graphics on Skylake, Kaby Lake, and Coffee Lake processors, as well as on Apollo Lake SoCs. Details of specific product support can be found on the 15.60 driver download page.
The updated drivers for Intel products are available on their driver download page, and drivers may also be updated through Intel's Driver & Support Assistant. More information on 15.60 and further issues can be found in the release notes.
Source: Intel (via SH SOTN)