Workstation
Along with their server part announcements today, NVIDIA is also using the backdrop of GTC to do a wholesale update of their professional visualization product stack. NVIDIA's laptop lineup, which to date has not received any parts based on NVIDIA's new Ada Lovelace architecture is finally getting its due, with a nearly top-to-bottom update of their whole product lineup. Altogether NVIDIA is introducing 5 new SKUs for professional laptops, from the RTX 5000 down to the RTX 2000. Meanwhile, desktop users aren't being left out in the cold either, as NVIDIA is preparing to launch a low-profile, small form factor optimized desktop RTX 4000 Ada Generation card.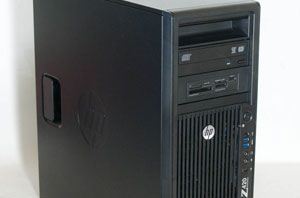 Recently we had a chance to review Dell's Precision T3600, and we found it impressive. A company that seemed content to be an also-ran in the enterprise desktop space...
35
by Dustin Sklavos on 5/21/2012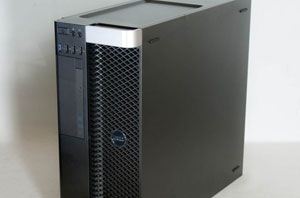 As far as enterprise-class workstations go, we're at the point now where there are fundamentally two major competitors: an entrenched HP, and a very hungry Dell. We've had a...
26
by Dustin Sklavos on 4/23/2012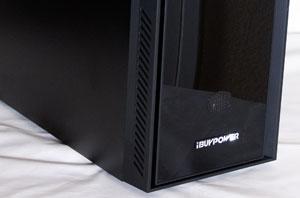 When it comes to buying a pre-built desktop for the average consumer or gamer, about the only thing the big box manufacturers really have going for them is price...
21
by Dustin Sklavos on 10/21/2011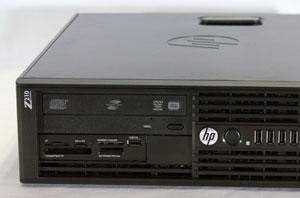 We're taking our second excursion into enterprise-class desktop territory with the kind of machine that should be of interest both to IT management and enthusiasts alike: HP's Z210 SFF...
26
by Dustin Sklavos on 8/29/2011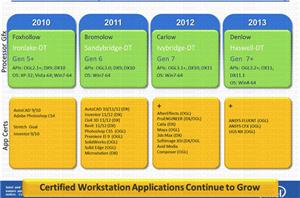 Intel's integrated graphics processors have long had a poor reputation when it comes to gaming, and while the IGPs get a little closer to competitiveness with each iteration, that...
9
by Andrew Cunningham on 8/5/2011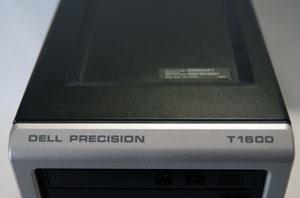 We've spent a lot of time dissecting boutique gaming desktops, but there's another class of hardware that we only rarely get to discuss. Today that changes with the first...
29
by Dustin Sklavos on 5/2/2011