Roku
The days of bulky home-theater PCs (HTPCs) with built-in tuners, optical disc drives, and integrated media storage capabilities are long gone. In 2017, advancements in the media / home theater space (including the rise in popularity of OTT streaming and rapid adoption of 4K) stabilized. It is now possible to create a relatively budget-friendly home theater setup without the fear of it becoming outdated within a short timespan. Given the market status, we set out to select the components for a modern home theater environment and evaluate some HTPC options. This article goes into the reasoning behind our choice of components and also provides a detailed account of our experiments with a few compact HTPCs.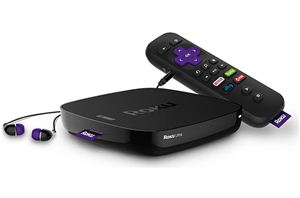 Roku this week introduced a new family of five streaming media players for various needs and customers. The new affordable players support 1080p HD video streaming and some of...
34
by Anton Shilov on 9/30/2016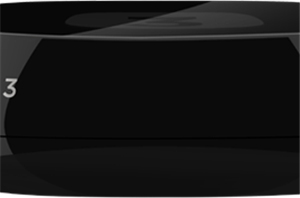 We have reviewed the Roku devices before, and the last major hardware refresh (if you discount the MHL-equipped streaming stick) was the Roku 2 XS which we evaluated in...
33
by Ganesh T S on 3/6/2013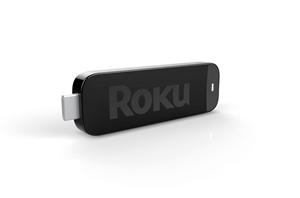 Smart TVs will be a big deal this year. If you sunk your money on one of last year's 3D sets, you probably don't want to do it again...
3
by Jason Inofuentes on 1/5/2012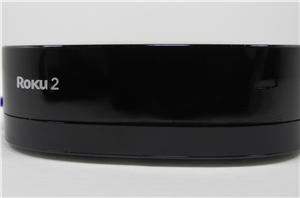 Roku just announced a software update that is rolling out to its Roku 2 and LT lines, bringing several changes that should bring a smile to many users faces...
7
by Jason Inofuentes on 12/14/2011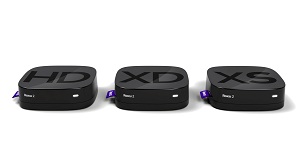 Roku announced today that they intend on bringing Roku boxes to the U.K. and Canada in 2012. In tandem with this announcement, Roku also plans on supporting region specific...
0
by Amman Sood on 11/17/2011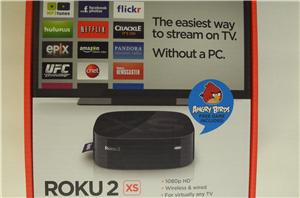 Roku is one of the pioneers in the media streamer market. They introduced the first Netflix streaming box in 2008. New models have been coming out every year. This...
35
by Ganesh T S on 9/30/2011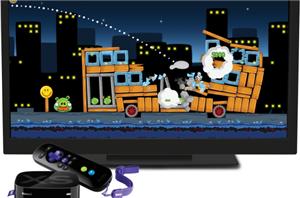 Roku, founded in 2002, is one of the pioneers in the media streamer market. OTT (over-the-top) content from premium service providers like Netflix and Hulu has become more popular...
16
by Ganesh T S on 7/19/2011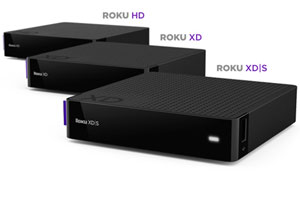 Today I have in my hands the Netgear Roku XD media streamer, the latest media streaming solution for the living room to get retail store distribution by allying itself...
27
by Alan Lueke on 11/12/2010