Razer Blade Pro
Following NVIDIA's announcement of their new GeForce RTX 30 series mobile GPUs, Razer is among several laptop vendors today announcing new and updated laptops using the new hardware. Overall, the company is updating its Blade 15 and Blade Pro 17 laptop families to use the new GPUs, all the while the company is also making some updates to the other components they use, and even the Blades; chassis themselves. Razer Blade 15 Base Model We'll start off with the 2021 Razer Blade 15, the latest iteration of Razer's popular 15-inch gaming laptop. As has been the case for a few years now, the Blade 15 is internally divided up into two models, the lower tier "Base Model" and higher tier "Advanced Model", which in many...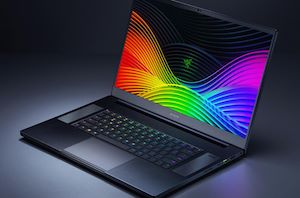 Already a big name in the gaming laptop market thanks to its sizable-yet-portable form factor, Razer has announed that they're going to be expanding the range of their flagship...
17
by Anton Shilov on 10/14/2019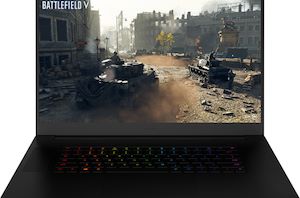 When Razer introduced its revamped 17.3-inch Blade Pro 17 laptops earlier this year, one of the things that caught the eye was the absence of models with an Ultra-HD...
13
by Anton Shilov on 9/24/2019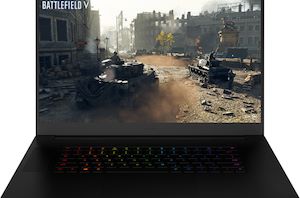 Razer has introduced its redesigned Blade Pro 17 laptop aimed at gamers and prosumers. It gains performance when compared to its predecessor, yet is considerably more compact and lightweight...
26
by Anton Shilov on 4/24/2019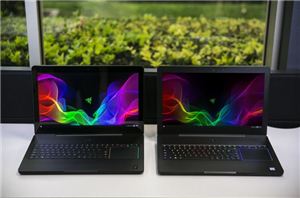 Those familiar with the desktop replacement market (DTR) likely know Razer and what it brings to the table with its Razer Blade Pro laptop. For those that are not...
18
by Joe Shields on 8/31/2017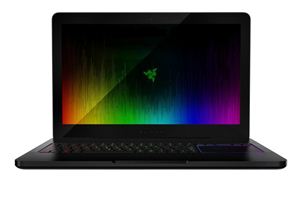 Late last year, Razer acquired the majority of THX, and while it may have seemed like something outside their normal realm, today Razer is announcing an updated Razer Blade...
18
by Brett Howse on 3/28/2017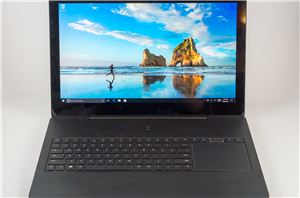 When I first heard about Razer, they were a company that strictly made gaming peripherals. I mostly associate them with their DeathAdder mouse, with the version from 2010 still...
57
by Brandon Chester on 3/6/2017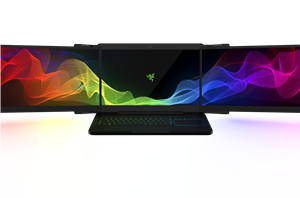 What do you do after you've launched one of the thinnest and lightest gaming laptops featuring the new NVIDIA GTX 1080 GPU? Razer found itself in this situation after...
32
by Brett Howse on 1/5/2017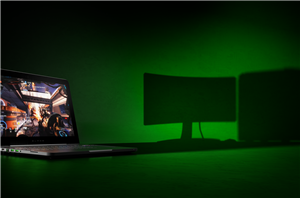 It's been a while since Razer has refreshed the Razer Blade Pro, which is their 17.3-inch desktop replacement laptop. The outgoing model still has a Haswell processor with GTX...
34
by Brett Howse on 10/20/2016