Phantom Gaming
For the foreseeable future, or at least until Intel's Rocket Lake is likely to be unveiled, Intel's main platform for consumers is currently the Z490 chipset for Comet Lake. The options available for consumers offer a wide variety of models, but perhaps one of the most competitively priced mid-range ones is the ASRock Z490 PG Velocita. Some of the board's main features include dual M.2 slots, eight SATA, 2.5 G Ethernet, and a competitive 13-phase power delivery. This is our review.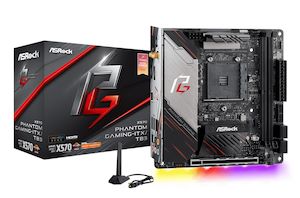 When it comes to small form factor systems, options are few and far between. For AMD's X570, out of the 35+ motherboards currently available, just four of them are...
64
by Gavin Bonshor on 10/9/2019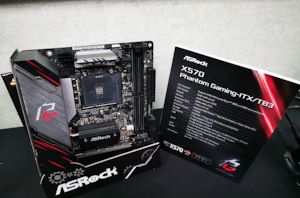 During Computex 2019, ASRock announced its upcoming X570 range ready for the launch of AMD's Ryzen 3000 series processors. One of the motherboard highlights of the show was the...
37
by Gavin Bonshor on 6/18/2019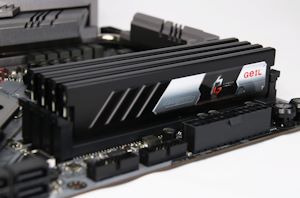 Following on from a wide range of ASRock Phantom Gaming branded products, memory manufacturer GeIL has announced its new Evo Spear Phantom Gaming Edition memory, which is designed for...
7
by Gavin Bonshor on 5/17/2019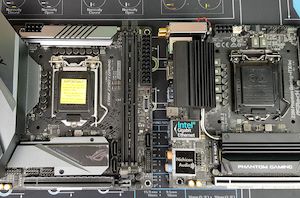 With the popularity of small form factor systems ever increasing, today we reviewing two of the most attractive and high-end mini-ITX motherboards on the Z390 chipset which sit happily...
26
by Gavin Bonshor on 2/12/2019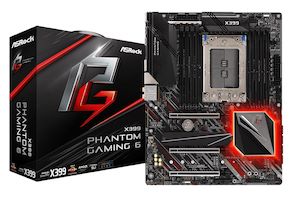 The Phantom Gaming series, debuted recently, has been an interesting development from ASRock. Going for a more sleek look, the range offers additional functionality above the norm different to...
3
by Gavin Bonshor on 11/26/2018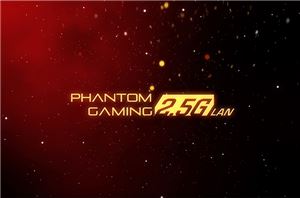 ASRock is readying another lineup of motherboards aimed specifically at gamers. The Phantom Gaming mainboards will join ASRock's Radeon graphics cards that carry the same brand. The first products...
15
by Anton Shilov on 10/3/2018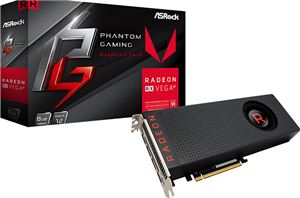 ASRock has expanded its Phantom Gaming lineup with AMD's Radeon RX Vega 56 and Vega 64 GPUs running at reference clock rates. This launch allows ASRock to move into...
7
by Anton Shilov on 7/10/2018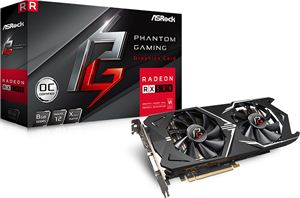 ASRock has officially introduced its first graphics cards. The Phantom Gaming family will initially include four GPU models based on the Radeon RX 500-series GPUs and are aimed at...
12
by Anton Shilov on 3/29/2018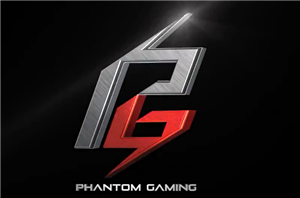 ASRock has uploaded a video to its YouTube channel that promotes its upcoming Phantom Gaming brand. While the footage does not say anything directly, some of the elements shown...
18
by Anton Shilov on 3/19/2018