Optane DCPMM
Today Intel is announcing updates to most of their SSD product lines. Their products based on 3D NAND are being updated to use Intel's 144-layer QLC and TLC NAND. On the Optane side of the business, we have detailed specifications for the first product to use second-generation 3D XPoint memory, and an updated Optane Memory caching solution for client PCs. Intel has also revealed the code name for their third-generation Optane persistent memory modules, which will be launching along Sapphire Rapids Xeon processors. SSD D7-P5510 - Datacenter NVMe, 144L TLC SSD D5-P5316 - Datacenter NVMe, 144L QLC SSD 670p - Client/Consumer NVMe, 144L QLC Optane SSD P5800X - Datacenter NVMe, Second-gen 3D XPoint Optane Memory H20 - Client NVMe, 144L QLC + 3D XPoint Optane Persistent Memory 300 Series: Crow...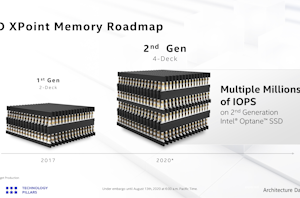 As part of Intel's Architecture Day 2020 presentations, Raja Koduri spent a bit of time talking about the status of their Optane products. Most of it was a recapitulation...
27
by Billy Tallis on 8/13/2020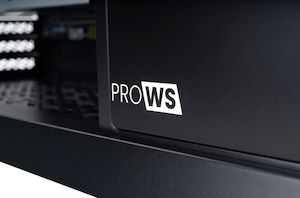 System integrators are there to offer users who don't want to build their own system a way of getting a machine they can use for work or play. One...
5
by Dr. Ian Cutress on 5/6/2020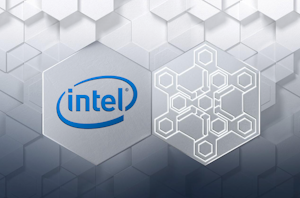 At a press event today in South Korea (?!) Intel shared plans for many of their next round of storage products, including the second generation of Optane enterprise SSDs...
14
by Billy Tallis on 9/25/2019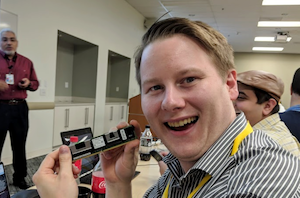 At Intel's Data-Centric Innovation Day, Intel clarified with us where it sits in relation to its Optane DC Persistent Memory Strategy.
25
by Ian Cutress on 4/10/2019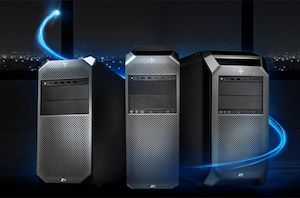 Being one of the world's largest workstation supplier, HP is among the first to adopt new CPUs, GPUs, and other technologies that can speed up professional workloads. This week...
6
by Anton Shilov on 4/10/2019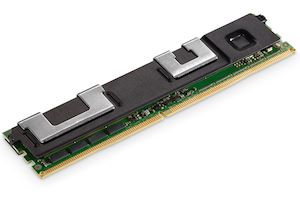 At least two retailers from the US on Friday have started to take pre-orders on Intel's Optane DC Persistent Memory modules and therefore had to reveal their prices. Today...
59
by Anton Shilov on 4/5/2019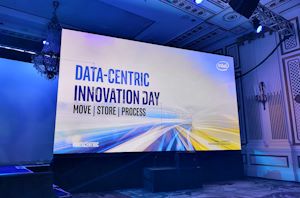 Today is the big day in 2019 for Intel's Enterprise product announcements, combining some products that should be available from today and a few others set to be available...
38
by Ian Cutress on 4/2/2019