N3E
Although Taiwan Semiconductor Manufacturing Co. formally started production of chips using its N3 (3nm-class) process technology back in late 2022, the company did not recognize any meaningful N3 revenue in Q1 and Q2. This week as part of the company's Q3 earnings announcement, the foundry finally recognized its first N3-related revenue, with N3 accounting for 6% of TSMC's Q3 revenue. Meanwhile, advanced nodes now account for 59% of TSMC's earnings. For their first quarter of significant 3nm revenue, TSMC booked roughly $1.03 billion in income for the new node. To put the number into generational context, TSMC recognized its first N5 revenue in Q3 2020, where back then the technology accounted for $0.97 billion in revenue making 5nm-class chips – or about 8% of TSMC's...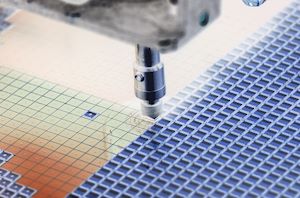 Designing chips for modern, leading-edge manufacturing technologies is an expensive endeavor. Still, dozens of companies have already adopted TSMCs N3 and N3E (3 nm-class) fabrication processes, according to disclosures...
9
by Anton Shilov on 7/28/2023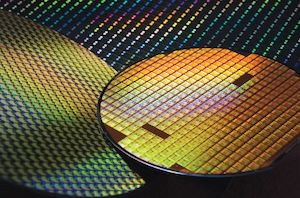 While TSMC formally started mass production of chips on its N3 (3nm-class) process technology late last year, the company is set to finally ship the first revenue wafers in...
21
by Anton Shilov on 7/21/2023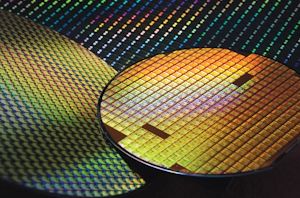 Alongside some new announcements for their 2nm process node plans, TSMC has also released a progress and roadmap update for their N3 family process technologies at today's 2023 North...
13
by Anton Shilov on 4/26/2023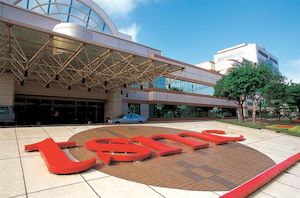 Taiwan Semiconductor Manufacturing Co. on Thursday kicked off its 2022 TSMC Technology Symposium, where the company traditionally shares it process technology roadmaps as well as its future expansion plans...
44
by Anton Shilov on 6/16/2022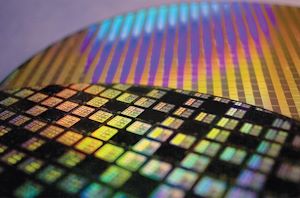 Taiwan Semiconductor Manufacturing Co. has solid plans for the next few years, but the foundry's manufacturing technology design cycles are getting longer. As a result, to address all of...
21
by Anton Shilov on 4/22/2022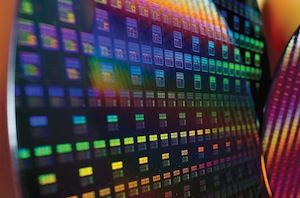 TSMC has introduced a brand-new manufacturing technology roughly every two years over the past decade. Yet as the complexity of developing new fabrication processes is compounding, it is getting...
32
by Anton Shilov on 10/18/2021