Monitors
Alongside a raft of ThinkPad updates, Lenovo is also announcing a new monitor to pair nicely with those Thinkpads. The Lenovo ThinkVision P40w is a rather impressive looking product, offering a 39.7-inch 21:9 panel, featuring a 5120x2160 WUHD resolution. And that's not all. The new P40w is also a dock for your laptop, thanks to the single-cable Thunderbolt 4 port which can charge the laptop at up to 100 Watts. It can provide up to 12 ports from the monitor, including two Thunderbolt 4 ports, and one USB Type-C. Not only that, but Lenovo includes an eKVM, which allows you to control two devices from this single monitor and dock combination. The extra Thunderbolt 4 port also would allow you to daisy-chain another 5K monitor. Lenovo...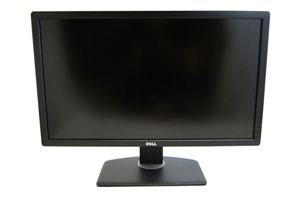 When you look at the 27" panels on the market today, they virtually all use a panel from LG. Samsung has their own PLS panels, but otherwise almost everyone...
101
by Chris Heinonen on 10/4/2012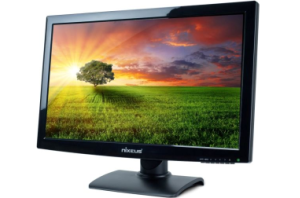 The price model for 27" IPS displays has been turned on its head recently by imported models from Korea that you can buy on eBay. Selling for as little...
66
by Chris Heinonen on 9/20/2012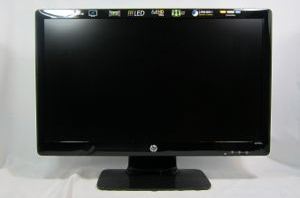 HP managed to make the right choices with their 27" ZR2740w monitor, hitting a reasonable price point without sacrificing quality. Now HP has introduced their 2311xi monitor, a 23&rdquo...
68
by Chris Heinonen on 8/13/2012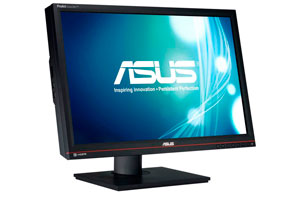 Our monitor reviews frequently go into a lot of depth about the results before and after calibration, but for many users this won't matter, as they aren't going to...
52
by Chris Heinonen on 7/2/2012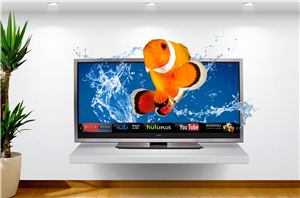 VIZIO has announced their new XVT 58" HDTV, the first ultra-widescreen HDTV to hit the US market, is now available for purchase. Sporting a 21:9 (2.33) aspect ratio that...
24
by Jarred Walton on 6/27/2012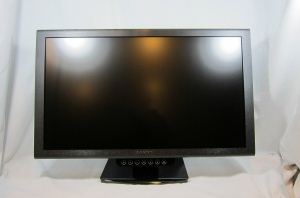 For the most part, the market for 27", 2560x1440 monitors has been dominated by the higher end brands. The one main exception has been DoubleSight, which has made a...
55
by Chris Heinonen on 6/13/2012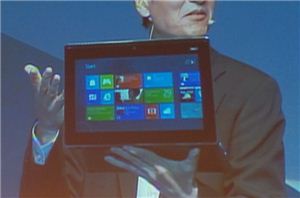 Not content with just showing the Transformer concept to AIOs and Notebooks, ASUS had another couple of new interesting devices of note in our press conference today. The...
7
by Ian Cutress on 6/4/2012