LPDDR4X
Samsung has revealed a new version of its Galaxy Book Ion 13.3-inch ultra-light notebook based on Intel's 10th Generation Core (Comet Lake) processor. Of particular interest, the model of the laptop is coupled with LPDDR4X memory, making it one of the first Comet Lake devices to ship with the newer memory. Promising, among other things, a longer battery runtime thanks to the use of LPDDR4X, the laptop should hit the market shortly. When Intel first introduced its Comet Lake-U and Comet Lake-Y CPUs with up to six cores last August, the company announced that the parts supported LPDDR4X memory, which provides significant power savings over older LPDDR3 and DDR4 memory. Unfortunately, the first production stepping did not actually support LPDDR4X, so notebook makers had to...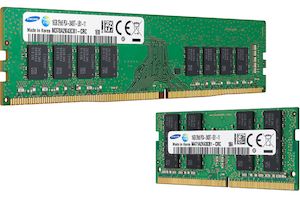 Following a power outage and consequent disruption of production at Samsung's Line 13 fab in Hwaseong, South Korea, back on December 31, 2019, there had been some concerns about...
5
by Anton Shilov on 1/9/2020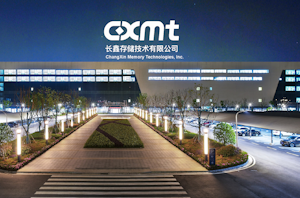 ChangXin Memory Technologies (CXMT), previously known as Innotron, has started production of computer memory using a 19 nm manufacturing technology. The company has a roadmap for at least two...
15
by Anton Shilov on 12/2/2019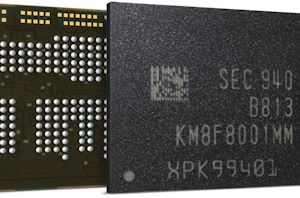 Samsung has introduced a new lineup of all-in-one memory packages for smartphones that integrate both DRAM and storage. The latest generation of uMCP devices now feature up to 12...
30
by Anton Shilov on 10/24/2019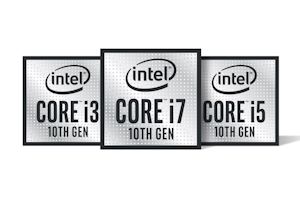 Capping off a busy few weeks for processors for Intel, today the company is announcing the second half of their product stack for their low-power 10th generation Core processors...
133
by Ryan Smith on 8/21/2019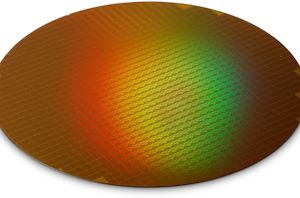 Micron announced on Thursday that it had started volume production of memory chips using its 3rd Generation 10 nm-class fabrication technology (also known as 1Z nm). The first DRAMs...
25
by Anton Shilov on 8/16/2019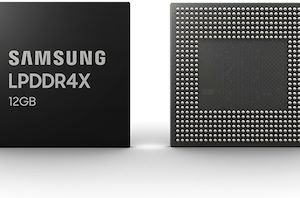 Samsung said late on Wednesday that it had started volume production of 12 GB LPDDR4X-4266 memory for high-end smartphones. The chip is the highest-density DRAM for mobile applications. The...
19
by Anton Shilov on 3/14/2019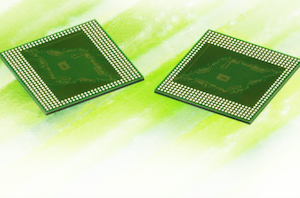 Micron this week announced that it had started mass production of its first LPDDR4X memory devices using its second-generation 10 nm-class process technology. The new memory devices offer standard...
10
by Anton Shilov on 11/8/2018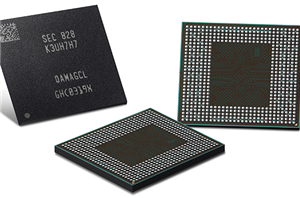 Samsung this week announced that it has begun manufacturing its new LPDDR4X memory chips using its second-generation 10 nm-class fabrication process (which is traditionally called 1y nm). The new...
12
by Anton Shilov on 7/27/2018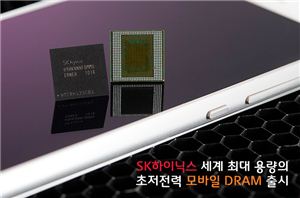 SK Hynix on Monday officially announced the industry's first 8 GB LPDDR4X (LP4X) packages for next-generation mobile devices. The new memory chips not only increase DRAM performance but also...
5
by Anton Shilov on 1/11/2017