InFO
Almost since the inception of the foundry business model in the late 1980s, TSMC would produce silicon. In contrast, an outsourced semiconductor assembly and test (OSAT) service provider would then package it into a ceramic or organic encasing. Things have changed in recent years with the emergence of advanced packaging methods that require sophisticated tools and cleanrooms that are akin to those used for silicon production because TSMC was at the forefront of innovative packaging methods, which the company aggregates under the 3DFabric brand and because it built appropriate capacity, it quickly emerged as a significant OSAT for advanced packaging. Many companies, such as Nvidia, want to send in blueprints and get their product that is ready to ship, which is why they choose to...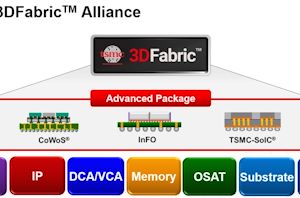 TSMC on Tuesday announced plans to construct a new advanced chip packaging facility in Tongluo Science Park. The company intends to spend around $2.87 billion on the fab that...
3
by Anton Shilov on 7/25/2023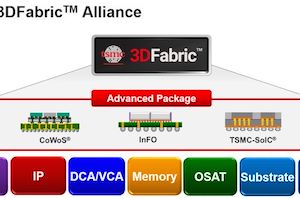 TSMC on Friday formally opened its Advanced Backend Fab 6 facility, which it will be using to expand the company's capacity for building high-end, multi-chiplet products. The facility is...
1
by Anton Shilov on 6/9/2023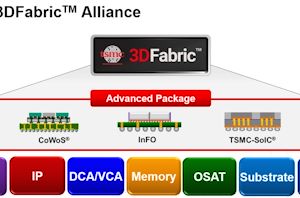 Currently the majority of high-end processors are monolithic, but design methodologies are slowly but surely shifting to multi-chiplet modules as leading-edge fabrication technologies get more expensive to use. In...
9
by Anton Shilov on 10/27/2022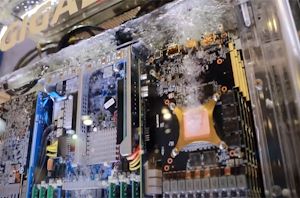 One trend in the high performance computing (HPC) space that is becoming increasingly clear is that power consumption per chip and per rack unit is not going to stop...
40
by Anton Shilov on 6/27/2022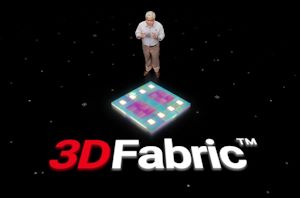 Interposers. EMIB. Foveros. Die-to-die stacking. ODI. AIB.TSVs. All these words and acronyms have one overriding feature – they are all involved in how two bits of silicon physically connect...
9
by Dr. Ian Cutress on 9/2/2020