HBM3
SK hynix on Monday announced that it had completed initial development of its first HBM3E memory stacks, and has begun sampling the memory to a customer. The updated ("extended") version of the high bandwidth memory technology is scheduled to begin shipping in volume in the first half of next year, with hardware vendors such as NVIDIA already lining up to incorporate the memory into their HPC-grade compute products. First revealed by SK hynix back at the end of May, HBM3E is an updated version of HBM3 that is designed to clock higher than current HBM3, though specific clockspeed targets seem to vary by manufacturer. For SK hynix, as part of today's disclosure the company revealed that their HBM3E memory modules will be able to hit...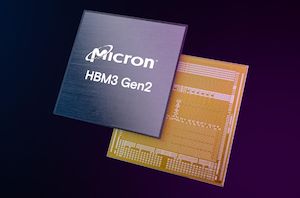 TrendForce projects a remarkable 105% increase in annual bit shipments of high-bandwidth memory (HBM) this year. This boost comes in response to soaring demands from AI and high-performance computing...
9
by Anton Shilov on 8/9/2023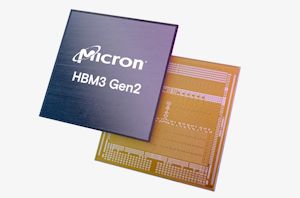 Micron today is introducing its first HBM3 memory products, becoming the latest of the major memory manufacturers to start building the high bandwidth memory that's widely used in server-grade...
7
by Anton Shilov on 7/26/2023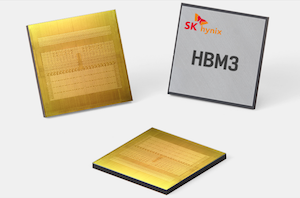 SK Hynix was one of the key developers of the original HBM memory back in 2014, and the company certainly hopes to stay ahead of the industry with this...
5
by Anton Shilov on 5/30/2023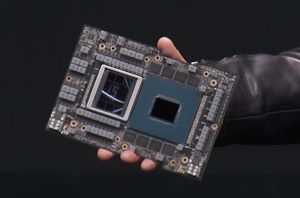 Teeing off an AI-heavy slate of announcements for NVIDIA, the company has confirmed that their Grace Hopper "superchip" has entered full production. The combination of a Grace CPU and...
8
by Ryan Smith on 5/29/2023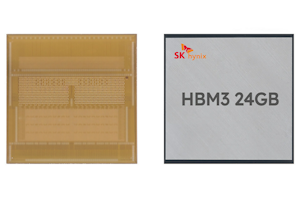 When SK hynix initially announced its HBM3 memory portfolio in late 2021, the company said it was developing both 8-Hi 16GB memory stacks as well as even more technically...
1
by Anton Shilov on 4/21/2023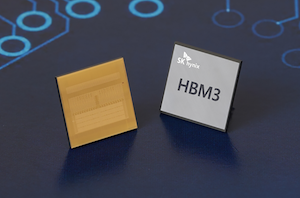 The demand for high bandwidth memory is set to explode in the coming quarters and years due to the broader adoption of artificial intelligence in general and generative AI...
9
by Anton Shilov on 4/18/2023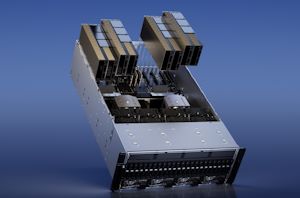 While this year's Spring GTC event doesn't feature any new GPUs or GPU architectures from NVIDIA, the company is still in the process of rolling out new products based...
25
by Ryan Smith on 3/21/2023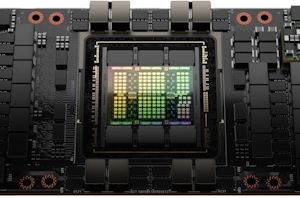 Depending on your point of view, the last two years have either gone by very slowly, or very quickly. While the COVID pandemic never seemed to end – and...
88
by Ryan Smith on 3/22/2022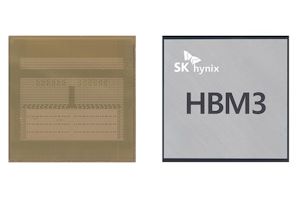 Though the formal specification has yet to be ratified by JEDEC, the memory industry as a whole is already gearing up for the upcoming launch of the next generation...
19
by Ryan Smith on 10/20/2021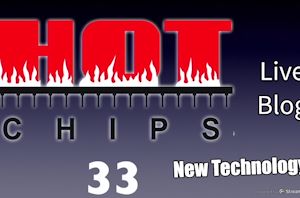 Welcome to Hot Chips! This is the annual conference all about the latest, greatest, and upcoming big silicon that gets us all excited. Stay tuned during Monday and Tuesday...
3
by Dr. Ian Cutress on 8/23/2021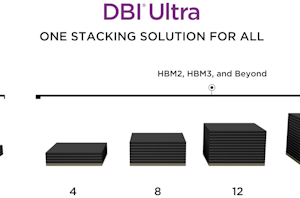 SK Hynix has inked a new broad patent and technology licensing agreement with Xperi Corp. Among other things, the company licensed the DBI Ultra 2.5D/3D interconnect technology developed by...
9
by Anton Shilov on 2/11/2020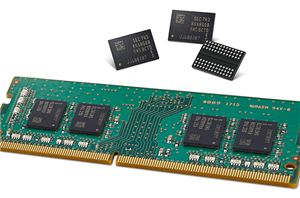 Samsung late on Wednesday said that it had initiated mass production of DDR4 memory chips using its second generation '10 nm-class' fabrication process. The new manufacturing technology shrinks die...
24
by Anton Shilov on 12/20/2017