DGX
Teeing off an AI-heavy slate of announcements for NVIDIA, the company has confirmed that their Grace Hopper "superchip" has entered full production. The combination of a Grace CPU and Hopper H100 GPU, Grace Hopper is designed to be NVIDIA's answer for customers who need a more tightly integrated CPU + GPU solution for their workloads – particularly for AI models. In the works for a few years now, Grace Hopper is NVIDIA's efforts to leverage both their existing strength in the GPU space and newfound efforts in the CPU space to deliver a semi-integrated CPU/GPU product unlike anything their top-line competitors offer. With NVIDIA's traditional dominance in the GPU space, the company has essentially been working backwards, combining their GPU technology with other types of...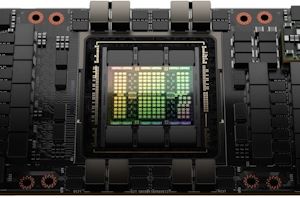 With NVIDIA's fall GTC event in full swing, the company touched upon the bulk of its core business in one way or another in this morning's keynote. On the...
9
by Ryan Smith on 9/20/2022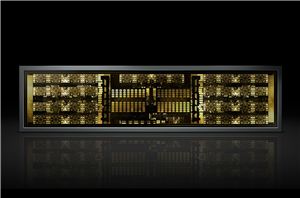 Back in 2016 when NVIDIA launched the Pascal GP100 GPU and associated Tesla cards, one of the consequences of their increased server focus for Pascal was that interconnect bandwidth...
22
by Ryan Smith on 3/27/2018