Chromecast
Google on Tuesday introduced its newest Chromecast dongle for media streaming. The updated device adds support for 60 fps streaming at 1080p, but does not support a 4K resolution, which is why the Chromecast Ultra remains Google's top-of-the-range media player. In addition, the new dongle supports Chromecast Audio technology. The third-generation Chromecast is based on an SoC that is 15% faster when compared to the chip that powers the second-gen Chromecast dongle. These limited performance improvements naturally did not allow Google to significantly improve the feature-set of the device (e.g., add 4K streaming support). As a result, the only tangible streaming advantage that the new Chromecast has over its predecessor is support for 1080p60 video. In addition, the updated device will support Chromecast Audio functionality...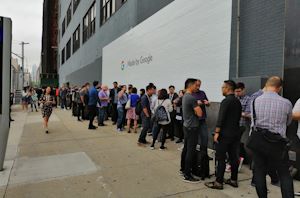 Continuing my whirlwind trip of New York City, today I'm here at Google's annual "Made by Google" event. The event has become the company's traditional venue for launching their...
31
by Ian Cutress on 10/9/2018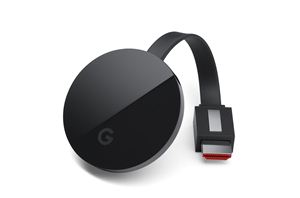 Though the big Google news for today is of course the new lineup of Pixel phones, phones were only a small part of what Google had in store. Alongside...
19
by Ryan Smith on 10/4/2016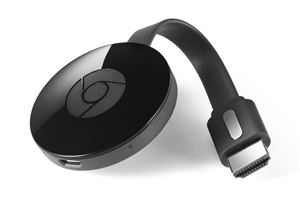 When Google originally announced the second-generation Chromecast last week, in typical Google fashion they focused on features and uses over specifications. Given the capabilities of the new product we...
18
by Ryan Smith on 10/5/2015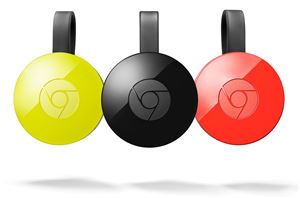 Alongside today's suite of Nexus phone announcements, Google also spent some time addressing the big screen with an update to the company's family of Chromecast digital media player/receivers. First off...
23
by Ryan Smith on 9/29/2015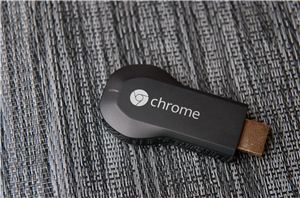 So I have a confession to make – I didn't hate the Nexus Q. While I didn't necessarily love it and use it daily like a small minority of...
105
by Brian Klug on 7/29/2013