Buyer's Guides
Moving into the warmer and more picturesque spring season, the weather isn't the only thing hotting up. The CPU market towards the end of 2022 and the beginning of 2023 has been topsy-turvy, to say the least, with many viable options available for users to build a new system. Depending on the task at hand, Intel and AMD have strong line-ups with multiple generations of its processors, with both the latest 13th Gen core series (Raptor Lake) and the Ryzen 7000 series (Zen 4/Rapael) leading the charge at the top of the performance charts. Since our previous guide, both Intel and AMD have launched two top-tier processors with exceptional gaming performance to the market, the Intel Core i9-13900KS and, more recently, AMD's gaming-centric Ryzen 9...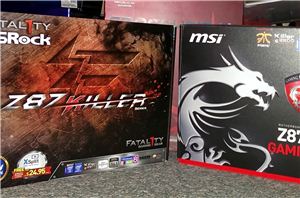 Glad tidings we bring, and this time it comes in the form of gaming oriented motherboards. As an ex-semi-serious gamer (local clan matches, LANs), the motherboard in my...
10
by Ian Cutress on 11/27/2013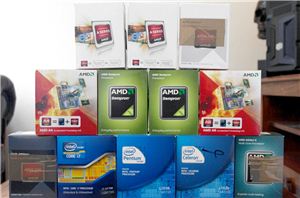 Next up in our series of Holiday Buyer's Guides is a look at processors. Building systems in time for a holiday season means that picking the right components...
25
by Ian Cutress on 11/25/2013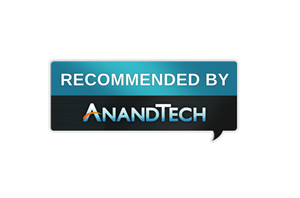 As part of a stream on holiday buying guides (Black Friday and jolly Noël around the corner), here is my take on the season's mini-ITX offerings, covering both AMD...
34
by Ian Cutress on 11/23/2013