Augmented Reality
Qualcomm is attending the AWE Event, an AR and VR expo. We're here at their press event in Levi's Stadium, ready for the Live Blog. Event starts at 7pm Pacific.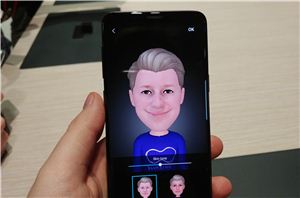 BARCELONA, ESP – One of the 'innovations' of the latest generations of smartphones have been interactive avatars that devolve into emoji. By using a bit of photography and some...
7
by Ian Cutress on 2/26/2018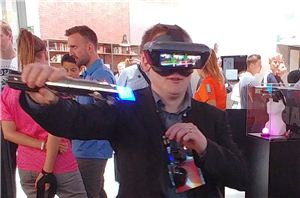 "The chosen one you are, with great promise I see." Now that Disney owns the Star Wars franchise, the expansion of the universe is seemingly never ending. More films...
13
by Dr. Ian Cutress on 9/4/2017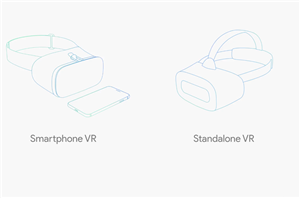 Today at its annual developer conference, Google made several announcements about what augmented and virtual reality projects it and its partners have been working on. Google just launched its...
18
by Matt Humrick on 5/17/2017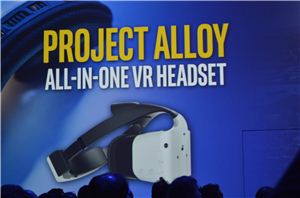 During the Keynote today at IDF, Intel showed off the next play into the Virtual Reality design space. In an interesting twist, their new Project Alloy headset was demonstrated...
20
by Dr. Ian Cutress on 8/16/2016