802.11be
Mediatek was one of the first vendors to demonstrate working 802.11be-compliant silicon under the Filogic lineup in January 2022. As part of the announcements at this week's Computex, the company provided additional technical details along with part numbers. The Filogic 880 platform will service access points, routers, and gateways, while the Filogic 380 will be seen in the client devices. Wi-Fi 7 / 802.11be Background The 802.11 Working Group focused on extremely high throughput when starting work on 802.11be. This has been achieved primarily through a combination of three different aspects: Support for up to 16 spatial streams Support for channel widths up to 320MHz (with operation in 2.4 GHz, 5 GHz, and 6 GHz bands) Support for 4096-QAM (4K-QAM) resulting in better utilization of available spectrum (a faster...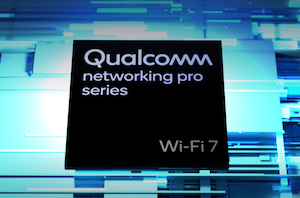 The last few months have seen multiple vendors launch products in the Wi-Fi 7 (802.11be) space. Mediatek demonstrated working 802.11be-compliant silicon under the Filogic lineup earlier this year. Concrete...
17
by Ganesh T S on 5/4/2022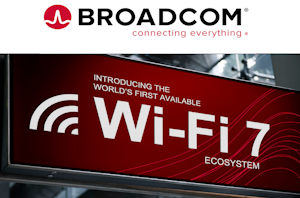 The last few years have seen heightened consumer focus on wireless networking. The industry has also been quite busy, enabling the operation of Wi-Fi 6 (802.11ax) in the 6GHz...
26
by Ganesh T S on 4/12/2022