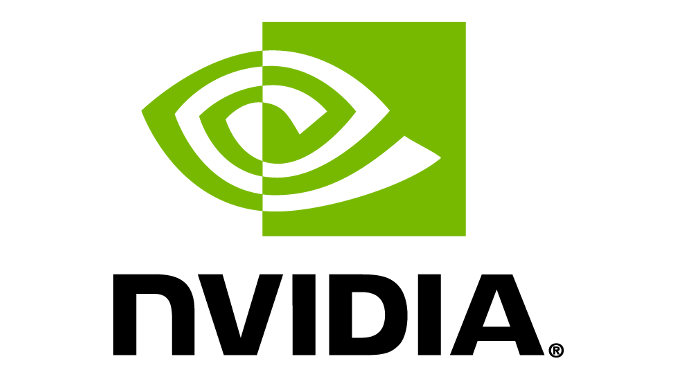 This week, NVIDIA released driver version 398.82 WHQL, featuring Game Ready support for next week's Monster Hunter: World, as well as for Battle for Azeroth, a new World of Warcraft expansion launching on August 13th and 14th. The driver also includes a good amount of bug fixes, though notably excludes fixes for windowed G-Sync issues on Windows 10 Spring Creators Update and April 2018 Update. NVIDIA expects to resolve that issue with a hotfix in the near future, which was delayed for QA reasons.
Making its mark as the seventh expansion pack for the now-venerable World of Warcraft, Battle for Azeroth has been preceded by not just alphas and betas, but a Battle for Azeroth Pre-Patch, which has been reportedly rocky at launch and has hotfixes still coming through. Nevertheless, one of the more notable elements was the addition of DirectX 12 support.
At the time, it was stated that only AMD and Intel GPUs would take advantage of DX12 mode, with NVIDIA GPUs remaining on DX11. The development sparked some confusion, prompting Blizzard to issue a clarification. Essentially, DirectX12 support was intended for certain hardware and does not apply to NVIDIA, of which Blizzard considers their DX11 support "already heavily optimized" where there is no performance increase to NVIDIA hardware under DX12. Blizzard also noted that there were no graphical differences in World of Warcraft between DX11 and DX12 modes.
NVIDIA suggests the GeForce GTX 1060 6GB (1280 cores), GTX 1070, and GTX 1080 for ~60 FPS performance at High details for 1080p, 1440p, and 4K respectively; in general, Blizzard has not changed its hardware recommendations over the base game.
In terms of bug fixes, 398.82 lists the following resolved issues:
In Surround mode, the G-SYNC link in the NVIDIA Control Panel is missing.
1x3 Surround configuration cannot be set from the NVIDIA Control Panel.
For GTX 1080 SLI configurations with G-Sync HDR, severe color corruption appears in World of Warcraft: Legion after launching with the Windows HDR setting enabled.
Ghosting occurs in Dark Souls Remastered when using in-game temporal anti-aliasing on SLI configurations
NVIDIA Surround hot keys do not work.
NVIDIA Freestyle in GeForce Experience does not work with Dead by Daylight
White dots may appear while Gamestreaming on overclocked GTX 1080 Ti
Resource creation leak occurs in the driver when running Unreal Engine 4 games
Graphical effects are missing in Wolfenstein II: The New Colossus
Applications don't run in IFlip when using the native resolution, preventing G-Sync from triggering
Black textures appear in Wolfenstein II: The New Colossus
On GTX 1080, Dolby Vision no longer works after updating LG TV firmware to 4.70.x.
Meanwhile, NVIDIA lists the following open issues for Windows 10:
Windowed G-Sync mode may stutter after upgrading to Windows 10 Spring Creators Update
Relating to DirectX NVCamera, performance drop occurs after enabling Freestyle for Euro Truck Simulator 2
When playing a game in full-screen mode and playing a video from the Netflix Edge Browser, blue-screen crash occurs after multiple [Alt+Tab] switching between the two. The issue does not occur when playing Netflix video in Chrome
Cursor shows brief corruption when hovering on certain links in Firefox and Steam
Random DPC watchdog violation errors occur when using multiple GPUs on motherboards with PLX chips
Using power monitoring in GPU monitor tools causes micro stutter
Otherwise, there were no other updates on G-Sync related issues, though of mild interest, NVIDIA mentioned off-hand that adding FreeSync support takes away resources from G-Sync development, and that, in regards to one of the new G-Sync HDR monitors, enabling HDR slightly lowers FPS.
The updated drivers are available through the GeForce Experience Drivers tab or online at the NVIDIA driver download page. The latest GeForce Experience client can also be found separately on its own download page. More information on this update and further issues can be found in the 398.82 release notes.
Related Reading
Source: NVIDIA