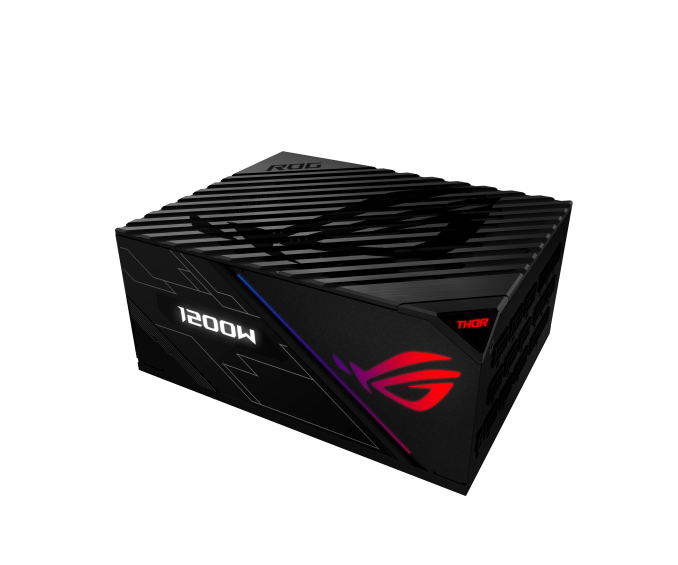 In order to build more around an individual brand, companies with Gaming brands are venturing out into more areas for other PC parts or peripherals. For the most part, these companies by an ODM design and slap their own sticker on it – this is especially true for mice, keyboards, mouse mats and such. ASUS is now going the extra stage, with power supplies. This week at Computex ASUS is announcing their ROG Thor power supply, rated at 1200W, with an 80PLUS Titanium listing.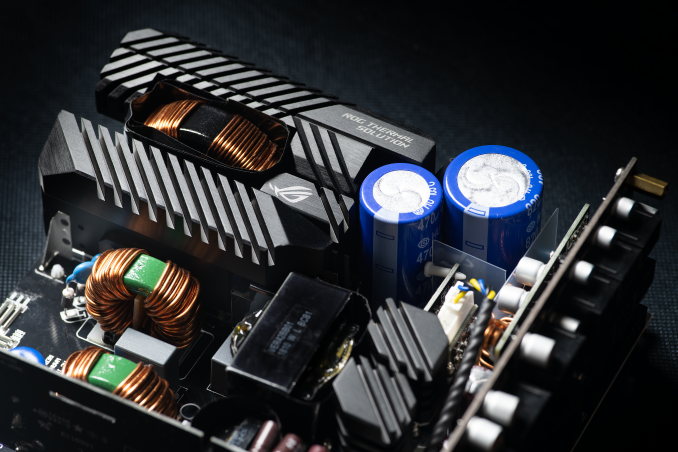 Not many details were provided, however a 10-year warranty and customizable Aura lighting will be available. The added extra with ASUS' Thor will be an embedded OLED display, showing the power consumption at a given time. At this point, we do not know how often this display updates, but one would hope it gives at least a one-second granularity.
More info as we get it at Computex.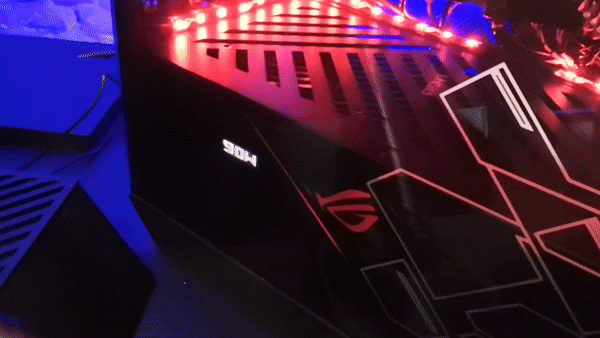 Want to keep up to date with all of our Computex 2018 Coverage?

Laptops

Hardware

Chips
Follow AnandTech's breaking news here!