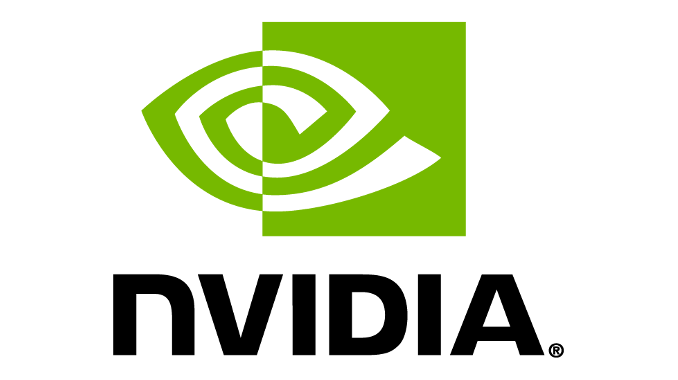 Ahead of next week's game launches, NVIDIA today released driver version 391.01 WHQL, featuring Final Fantasy XV Windows Edition (3/6) and Warhammer: Vermintide 2 (3/8) as Game Ready headliners. The patch also brings support for World of Tanks 1.0, an upcoming major overhaul of the game engine, as well as performance optimizations for PlayerUnknown's Battlegrounds (PUBG), with NVIDIA citing internal testing on Pascal graphics cards. Rounding things out are a fair amount of miscellaneous bug fixes.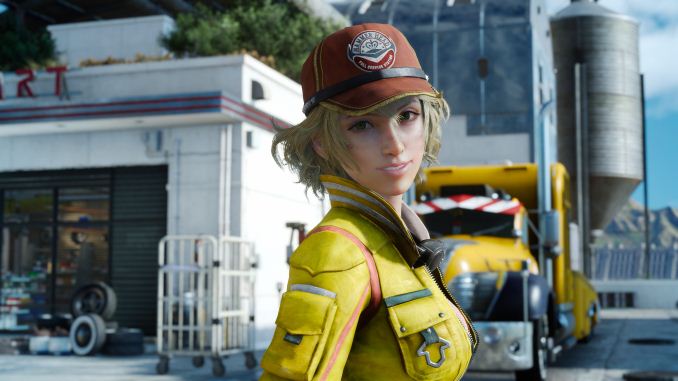 For Final Fantasy XV's impending arrival to PC, a 21GB playable demo (Steam, Origin, Microsoft Store) was released just today as a preview of the full game, including HDR10 support as well as high-resolution 4K textures that will be optional in the full release. Also bringing support for ShadowPlay Highlights and Ansel, NVIDIA worked with Square Enix in supporting a number of GameWorks features for Final Fantasy XV, including Flow, HairWorks, Hybrid Frustum Traced Shadows, Turf Effects, and Voxel Ambient Occlusion (VXAO). While a standalone benchmark was already released earlier this month, it had among other issues un-customizable graphical presets, some of which automatically enabled NVIDIA GameWorks settings. The demo and full release allow the usual settings customization available to PCs, though some presets may still enable GameWorks by default.
Note that in addition to the PC enhancements for Final Fantasy XV Windows Edition, different digital stores are including different pre-order bonuses.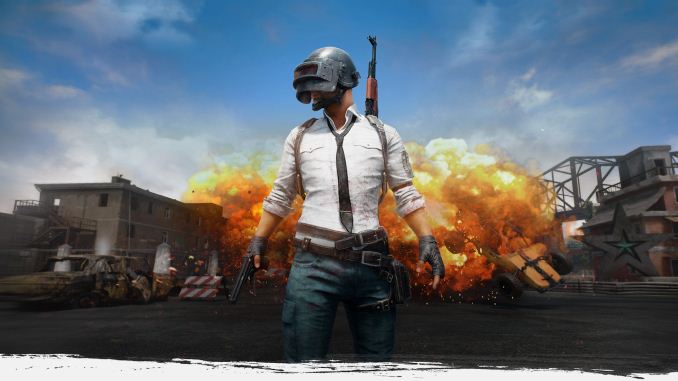 Meanwhile, alongside support for Vermintide 2 and World of Tanks 1.0, NVIDIA has focused on PUBG for optimizations, claiming 3 – 7% 1080p performance improvements for the GeForce GTX 1050 and above, presumably comparing to the previous driver release. At 4K, NVIDIA cites 6 – 7% 4K performance uplifts for GTX 1070 cards and above, and at 1440p 5 – 6% uplifts for GTX 1060 3GB (1152 cores) and above.
On the side of bug fixes, NVIDIA has resolved the following issues with 391.01:
Dynamic reflections flicker in BeamNG
Flickering shadows occur in Call of Duty WWII
"NvfbcPluginWindow" prevents Windows shutdown
Cold booting results in black screen on multi-monitor configurations
Enabling Stereoscopic 3D (3DVision) increases system shutdown time
After rebooting the system, the NVIDIA Control Panel "Content type" setting (found under Display - Adjust desktop color) is reset to "Auto-selected"
OpenGL program may crash when trying to map a buffer object on GeForce GTX 980 and 1080 Ti
For notebooks, GeForce GTX 965M performance drop occurs
The list of open issues has not been changed for 391.01. And touching quickly on SLI, NVIDIA has updated/added profiles for Agents of Mayhem and PixArk.
Wrapping things up, 391.01 supports the latest GeForce Experience 3.13.0.85 beta released last Friday, which addresses GameStream connectivity under poor network conditions and crashes when launching ELEX through GameStream.
The updated drivers are available through the GeForce Experience Drivers tab or online at the NVIDIA driver download page. More information on this update and further issues can be found in the 391.01 release notes.
Source: NVIDIA