350-450W Roundup: 11 Cheap PSUs
Some of you have suggested to review a few PSUs with 350W to 450W. Therefore we picked a collection of such units from well known and unknown manufacturers and tortured them with our overload tests. Read on to find out who delivers the best performance.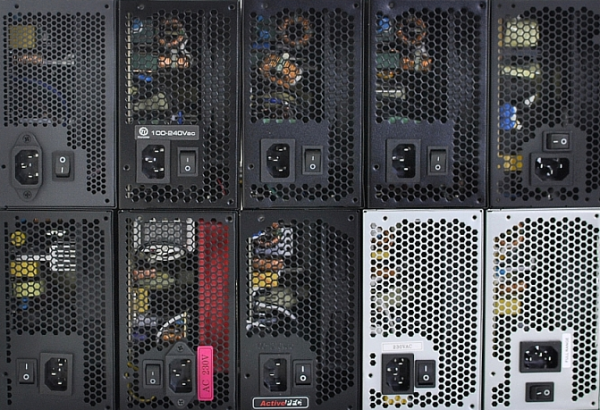 ~400W is still plenty even for a midrange system, and with optimal efficiency generally coming at 50% load these power supplies should run closer to their "sweet spot" when idle as well as under load. There's still enough power on top to run a Core i7 or Phenom X6 processor and a discrete GPU.