The Intel Core i5-2500K CPU
Intel's Sandy Bridge architecture based Core i5-2500K needs little introduction at this time. Almost a year after its release, it remains unrivaled in terms of performance, power consumption, enthusiast-friendly overclockability, and price. Anand reviewed the CPU earlier this year, and I summarized the Sandy Bridge CPU and chipsets in a previous buyer's guide. You can also check Bench for detailed metrics on the 2500K's performance. Simply put, you can't buy a better processor for the money, and its performance for its cost makes it a tremendous value.
The components
I've recommended the Biostar TZ68A+ in previous guides and it continues to be my go-to Z68 chipset-based LGA 1155 motherboard. I continue to have great experiences with it (like no DOA boards, knock on wood), and the many I've put in systems continue running without issue. Its feature set is good, its performance is great, and its cost is comparatively low. Perhaps its only negative is that it has fewer than average rear USB ports; you might need a USB port dock if you'll be attaching a lot of peripherals to it.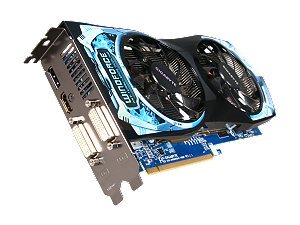 For the graphics card, we're highlighting the Radeon HD 6850. Prices of cards based on this GPU have fallen over the last few months to lows of around $130 after rebate, where it offers unbeatable performance for the price. The GTX 460 1GB is its closest NVIDIA competitor, performance-wise, as you can see from Bench. The two cards are very evenly matched, but the Radeon HD 6850's lower power consumption and lower price tag make it the better buy. Succinctly, it can play even the most demanding games at high resolutions at acceptable frame rates. AMD's HD 7000 series should come out in the not-too-distant future, but we can't share any details on where those will rank right now.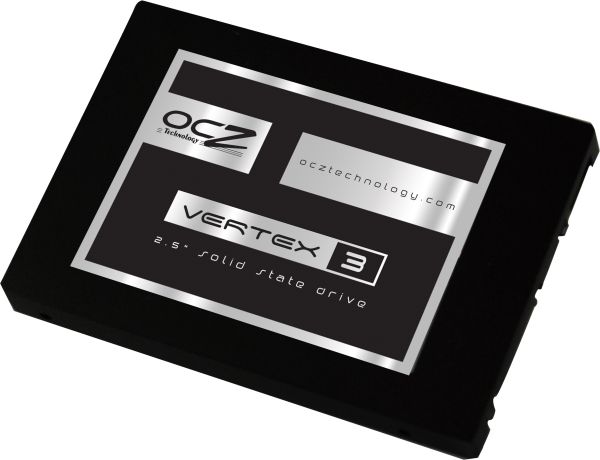 Because Sandy Bridge CPUs are less responsive to faster RAM than AMD's Llano APUs, the Core i5-2500K system requires nothing more than standard budget DDR3, in this case, an 8GB kit. For storage, we've opted to go with a slightly less expensive but still solid performing SSD, OCZ's Vertex 3. 60GB is enough space for your OS and applications, and like the $800 AMD build, the Samsung F3 1TB HDD is a lot of space for big game and media libraries.
Though neither the i5-2500K nor the Radeon HD 6850 are power hogs, Corsair's Builder Series CX500 offers a lot of value for midrange builders at the $50 (after rebate) price point. It's more than capable of powering this system, and leaves room for future upgrades that might be more demanding on the power supply (e.g. a Core i7 CPU, faster video card, or a second Radeon HD 6850 for CrossFire). Dustin reviewed the Corsair Carbide 500R recently and after getting my own hands on one, I agree with his conclusions: it has excellent thermals and acoustics, it's extremely easy to work with, and it's well-built. Note that the white version is in the components list below, but it's also available in black.
Summary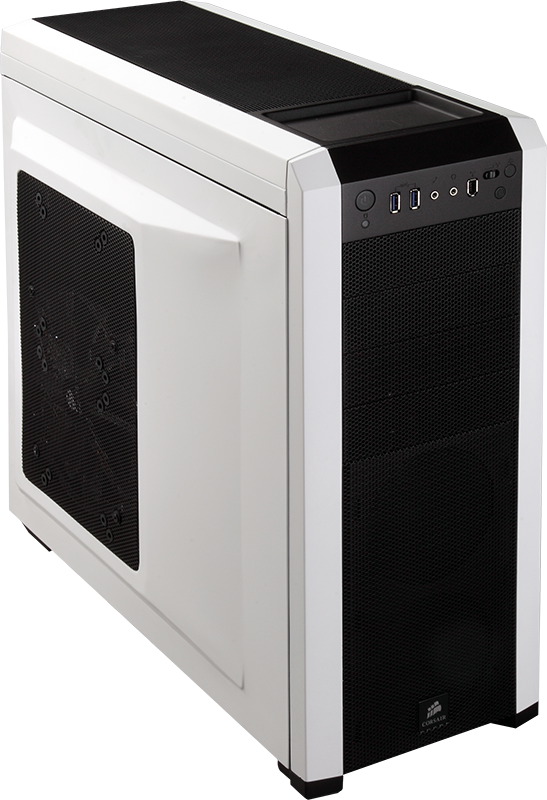 The Intel system outlined above is about $200 more expensive than the AMD system on the previous page. That's a 25% cost increase from the A8-3850 APU rig. Is it worth it? As you can see from the Bench comparison, the only aspects of performance where the A8 wins are idle and load power consumption. As for actual computing performance, it's not even close. Similarly, the discrete Radeon HD 6850 is leagues ahead of the on-die APU's graphics. But it is critically important to understand what the benchmark numbers mean in reality. For a casual computer user, the A8-3850 is more than adequate. However, it is not an enthusiast's chip, whereas the i5-2500K is essentially the entry-level enthusiast's processor. If you perform more demanding tasks like pro-am or professional graphics or video editing, or you're a hardcore gamer, you should spend the extra $200 and go with the Core i5-2500K system.
For those who use their PC to work hard and prefer to play elsewhere, and don't want to break the bank on near-bleeding edge performance, we've got you covered on the next page.