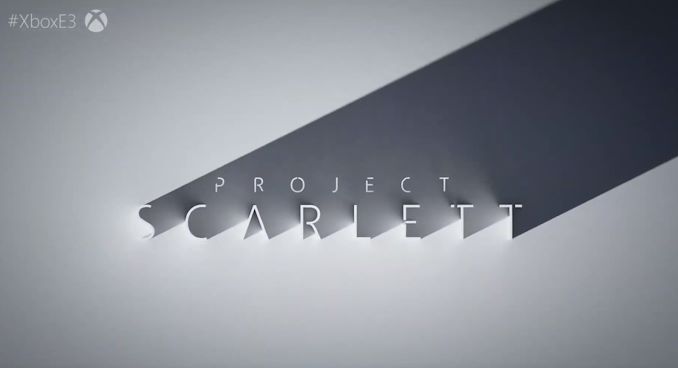 Today at E3 Phil Spencer of Microsoft announced Project Scarlett, which is their next generation console and brings some massive performance increases over even the already powerful Xbox One X.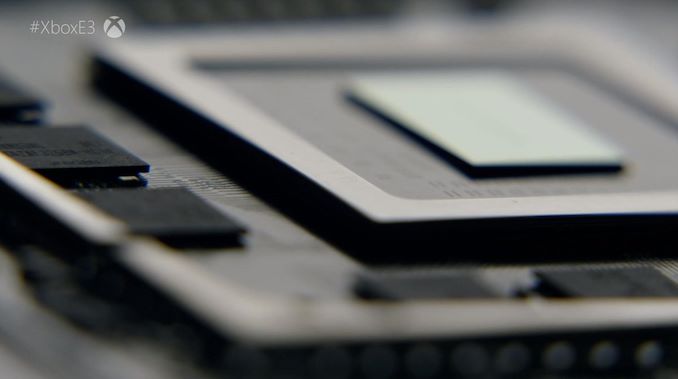 Once again partnering with AMD, Xbox Project Scarlett is, according to Microsoft, the biggest single generation leap in performance they've ever delivered, and it starts with its SoC. AMD is leveraging Zen 2 CPUs cores coupled with a Navi-based GPU. And while we don't have the expected performance figures yet, these components are a big step up over the current generation.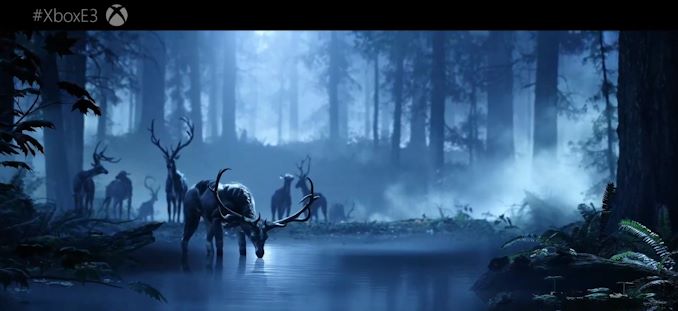 Xbox One X is still based on Jaguar CPUs, which are a limiting factor, and adding Zen 2 is going to be an incredible step up in CPU performance, which has been the limiting factor of the Xbox One X. Coupling that with a Navi based GPU with hardware based Ray Tracing should provide a level of fidelity far above even the Xbox One X. Microsoft's target for Project Scarlett was announced as 120 FPS (which we assume is at 4K) but also variable refresh rate, and support for up to 8K on the hardware. Microsoft states this console will be four times more powerful than the Xbox One X.
Microsoft is also going to be offering an internal SSD for the first time ever, and they discussed at length how they are going to leverage it to reduce the load times in games, which are a major block to immersion at the moment especially on consoles. Microsoft will be using some of the SSD as a RAM cache as well.
Microsoft also stated that they will continue to their tradition of moving gamers and the games they own onwards with this new launch, so existing Xbox One games and the back-catalog of backwards compatibility games will continue to be playable on the new console as well.
Project Scarlett will be launching in Holiday 2020 along with a new version of Halo to commemorate the launch. Not all details are available yet but we'll keep you up to date when we hear more.