Microsoft
One of the key tenets of having good security is reducing how attackable your system is. This is what we call an attack surface – a system needs as few attack surfaces as possible, and as small as possible, to minimize any potential unwarranted intrusion. Beyond that, any additional security to detect and protect is vital. Both hardware and software can be used for that layer of additional security, and it becomes particularly important when dealing with virtualization, especially when it comes to virtual and physical attacks. In order to create a more unified system, Microsoft's Pluton Security Processor, which works with Windows, is coming to the three major hardware vendors that implement the OS: AMD, Intel, and Qualcomm. What makes this different is...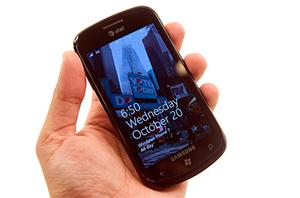 It took Microsoft a long time, but it's finally here - Windows Phone 7 (now sans the 'Series'). It's the software giant's spiritual successor to Windows Mobile, its answer...
125
by Anand Lal Shimpi & Brian Klug on 10/20/2010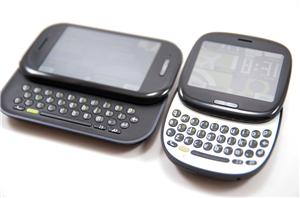 After being on the market a short six weeks, Microsoft announced that it was scrapping the launch of KIN devices in European markets, and with it, further development of...
60
by Brian Klug on 7/13/2010
I've gotten this question a few times already so I thought I'd just answer it once publicly. The new Xbox 360 Slim we tore down yesterday does in fact...
16
by Anand Lal Shimpi on 6/18/2010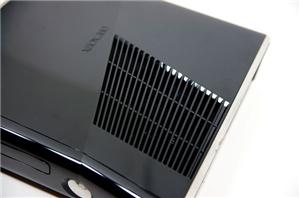 Five years ago we dissected the original Xbox 360. Today we're back with the new, slim Xbox 360 and have put together a similar guide to disassembling the console...
109
by Anand Lal Shimpi on 6/18/2010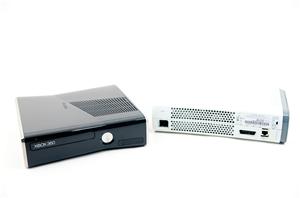 Today UPS dropped off my Xbox 360 Slim (codename Valhalla) and I did exactly what you'd expect me to: run power numbers on it and take the whole thing...
27
by Anand Lal Shimpi on 6/17/2010