ASRock
ASRock Industrial has been at the forefront of AMD-based UCFF PCs, being one of the first to bring out systems based on the Ryzen Embedded APUs in mid-2019. In fact, their boards have been adopted by vendors such as OnLogic in their ML100G-40 systems. These 4x4 BOX systems definitely got the footprint right, matching the Intel NUCs in that department. However, the performance of the Embedded R-Series made them a better fit for embedded systems with single-purpose use-cases. On the general purpose computing front, they could not match up against the large variety of Intel-based NUCs with different performance profiles. Today, this aspect is being rectified with the launch of three new SKUs in the 4x4 BOX-4000 series. These systems use the latest AMD...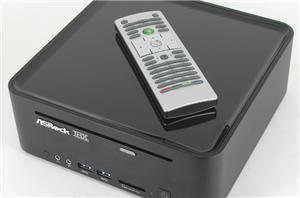 ASRock is one of the companies held in high esteem by everyone here at AnandTech. We have been reviewing their HTPC offerings since they first came out their Ion...
51
by Ganesh T S on 10/3/2010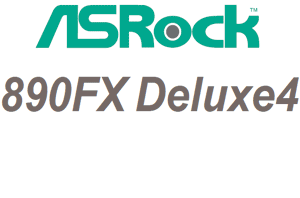 We kick off our long overdue focus on AMD with an in-depth review of ASRock's 890FX Deluxe 4. Landing with an MSRP of $180, the Deluxe 4 slots in...
43
by Rajinder Gill on 8/31/2010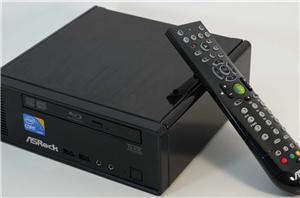 Anandtech has evaluated many systems in search of the utopian HTPC. However, every one of them has ended up with some issue or the other. When ASRock offered to...
107
by Ganesh T S on 7/19/2010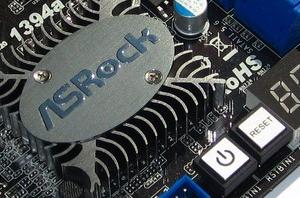 Today, we take a look at an X58 motherboard from ASRock, the Extreme3. The Extreme3 is the next iteration up from the ASRock X58 Extreme, with the notable...
36
by Ian Cutress on 6/2/2010